Press release
Actis makes its fifth renewable energy investment in Latin America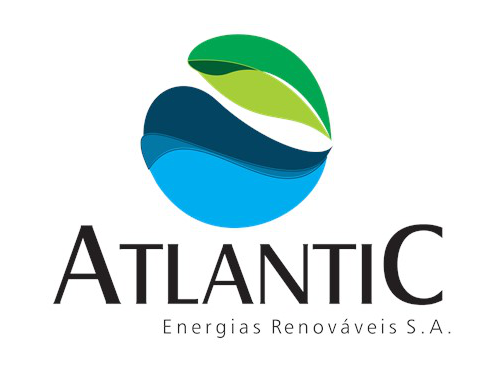 Actis today announced that it has acquired 60% of Atlantic Energias Renovaveis S/A ("Atlantic"), a Brazilian renewable energy company for an initial commitment of US$169 million through a primary transaction. Actis will be joining existing shareholders Pattac (24%) and Servinoga (16%), the co-founders of Atlantic and experienced infrastructure investors.
Atlantic is a renewable energy platform that has 220 MW of projects with long-term PPAs and a proprietary land bank with 1.8 GW of wind potential. Besides the US$169 million initial commitment, Actis expects to invest a further US$100 million into Atlantic over the next five years to achieve 620 MW of total installed renewable power generation capacity. This quantum of renewable energy in total is enough to power 200,000 Brazilian households. Consummation of the transaction is subject to approval by the relevant Brazilian regulatory bodies.
Commenting on the deal Michael Till, co-Head of Energy at Actis said: "Following our recent $290m wind and solar investment in Chile in July, Actis is delighted to be playing its part in developing renewable energy in Brazil, Latin America's largest electricity market. We look forward to collaborating with our new partners, Pattac and Servinoga, to bring Brazil ever closer to meeting its energy demands through renewable energy."
Brazil's demand for firm energy increases by 3 GW each year. In response, the government has put in place a supportive regulatory framework that makes investment in renewable energy very attractive.
Wind energy is able to feed into the country's vast existing hydro-thermal grid that stretches across the country, connecting projects from remote areas in the North East to supply energy to major cities like Sao Paulo, Rio de Janeiro and Belo Horizonte.
Actis has considerable experience investing in the renewable energy sector in Latin America; this is its fifth investment. Most recently, in July it committed US$290m to develop the largest wind and solar platform in Chile.
Prior to this transaction, Pattac and Servinoga acquired the minority interests in Atlantic held by Spanish companies Cupa Renovables and Adelanta.
Sign up to the street view for the latest news and insights