Press release
Actis appoints new investor relations head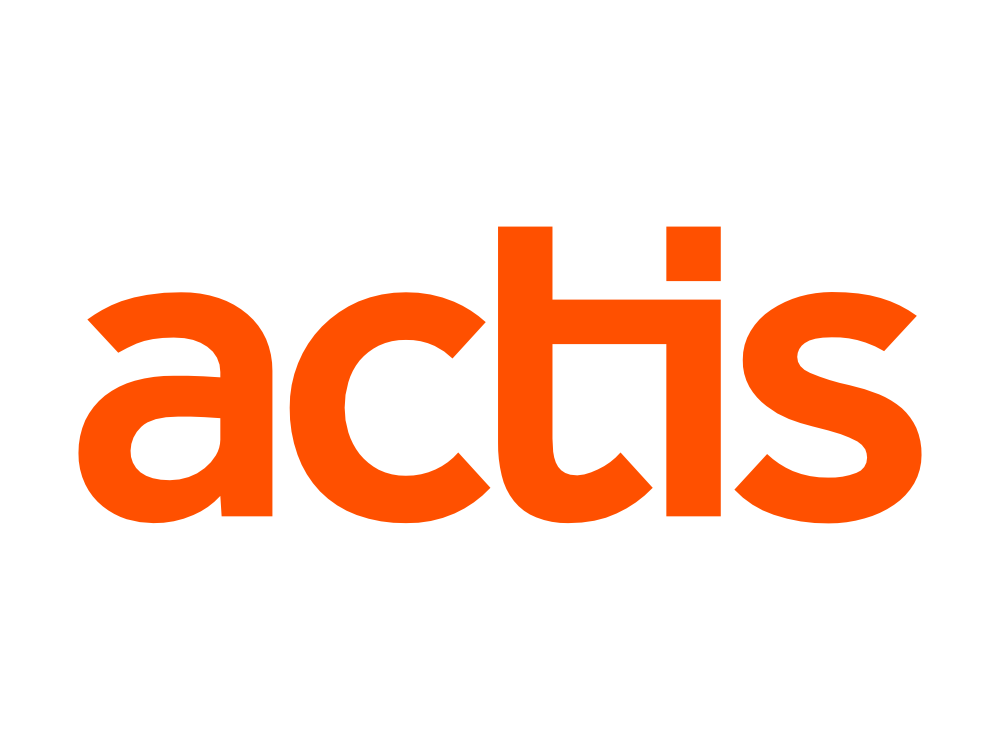 Actis today announced the appointment of Neil A Brown as Partner and Head of Investor Relations.
Neil spent a number of years at Citigroup in New York and London as a business head within Citi's Alternative Investments business, which at its peak managed more than $100 billion in assets. Neil was a member of the business leadership group, leading a team working on product development, sales, client service and AI research. Neil was subsequently with Allco Finance Group in Sydney as Head of Funds Management and Head of Debt and Equity Capital Markets.
Most recently Neil co-founded Minerva Capital, a boutique advisory firm for private equity, hedge fund and real estate clients, specialising in capital raising and strategic transactions. Neil will lead Actis's Investor Development Group whilst providing expanded leadership on product development, alternative funding structures and strategic positioning. He will work closely with Partner Adiba Ighodaro, relocating to London from his native Australia.
Commenting on his move to Actis, Neil Brown said: "I'm pleased to be joining the Actis team. Actis's proven track record, deep sector specialism and global strategy attracted me to the firm. Working closely with our Limited Partners as they shape their strategy for investing in the world's most dynamic markets is a great opportunity."
Commenting on the appointment, Paul Fletcher Senior Partner said: "We are delighted to have someone of Neil's calibre on board. I'm confident that his experience and industry acumen will be valuable to the firm, and most importantly, to our investors."
Sign up to the street view for the latest news and insights