Press release
Actis to invest $220m in Cameroonian electricity assets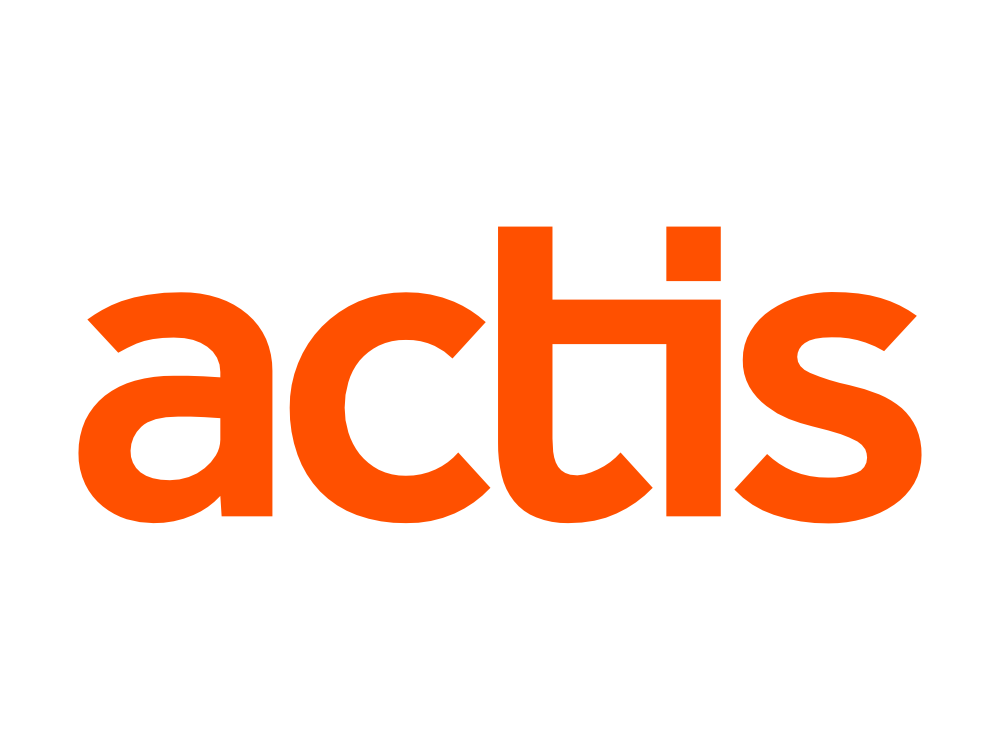 Actis has signed an agreement with American energy giant, AES, to acquire the majority interest in three power assets in Cameroon for $220 million. The transaction is pending government and lender approval.
The investment gives Actis a 56% stake in Cameroon's national integrated utility, Société Nationale d'Electricité (SONEL), and in two independent power plants, Kribi and Dibamba.
SONEL provides 933MW of generation and supplies electricity to over 800,000 customer connections throughout the country, while Kribi and Dibamba contribute a combined 300 MW towards Cameroon's generation capacity. While Actis will manage SONEL directly, Globeleq, Actis' wholly owned private power company, will manage and operate Kribi and Dibamba.
Actis is an experienced energy investor supplying 10m customers with electricity every day. The firm has owned Umeme, Uganda's national grid, since 2005. In 2012, Actis led a heavily oversubscribed successful IPO when it floated 40% of Umeme's shares on the Kenyan and Ugandan stock exchanges. Since 2011 Actis has also owned 92% of Energuate, which operates the majority of Guatemala's national grid.
Speaking on the investment, Actis Energy Head Torbjorn Caesar said: "Cameroon is a nation with great prospects. Our experience managing major electricity assets in Uganda and Guatemala means Actis comes to the investment with the confidence that we can deliver strong infrastructure and excellent customer service. We have deployed over $1bn in the energy space in the last decade; this latest investment is a natural next step for us in Africa."
Sign up to the street view for the latest news and insights