Press release
Construction starts at Jabi Lake Mall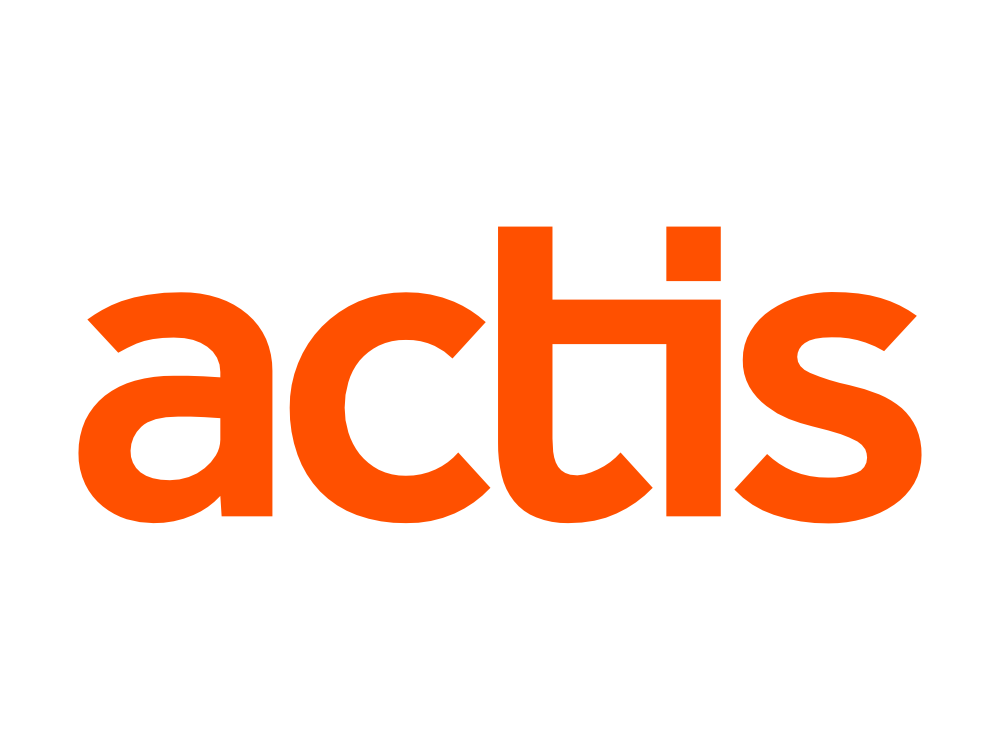 Actis and Duval Properties start construction of the Jabi Lake Mall this week.
Jabi Lake Mall will be Abuja's one-stop leisure, restaurant and retail destination. Offering the first destination shopping experience for both residents and visitors, it is located just ten minutes from the CBD on the shores of Jabi Lake.
Opening in late 2015, the new US$100 million retail centre will be Nigeria's largest mall. Offering 30,000 square metres of grade-A shopping space on opening, the mall will have further substantial expansion potential. The two storey mall will feature contemporary architecture and a lakeside boardwalk with beautiful views over the water. Cinemas, restaurants, cafes and a children's arcade will also feature. Flagship stores Shoprite and Game, a Walmart subsidiary, have already signed up as anchor tenants for 10,000 sqm of space.
Jabi Lake Mall follows the success of other Actis malls in Nigeria, namely The Palms and Ikeja City Mall in Lagos.
Actis Director of Real Estate, Amanda Jean-Baptiste said: "Actis is thrilled to reach this key milestone in delivering a unique shopping experience in Abuja. The assistance and cooperation of the local authorities has been first rate which has allowed us to meet our delivery programme. We have been encouraged by the strong demand shown by retailers and restaurateurs, who, like us, see Jabi Lake Mall as a landmark destination in Nigeria."
Hakeem Belo Osagie, Chairman of Duval Properties, said, "Beginning construction of the waterfront mall is an exciting stage, we are extremely grateful to the FCT Minister, the Federal Capital Development Authority and other local authorities for the strong support we have received in pushing this landmark development forward."
Jabi Lake Mall development and construction is managed by Laurus Development Partners. The project team comprises MDS (architecture), Chapman BDSP (MEP); L&S Consulting (structural engineering), Davis Langdon and Tilliyard (quantity surveyors / cost consultants) and MIC Mobility in Chain (traffic consultants).
Sign up to the street view for the latest news and insights