Press release
Actis raises over $1bn for new energy fund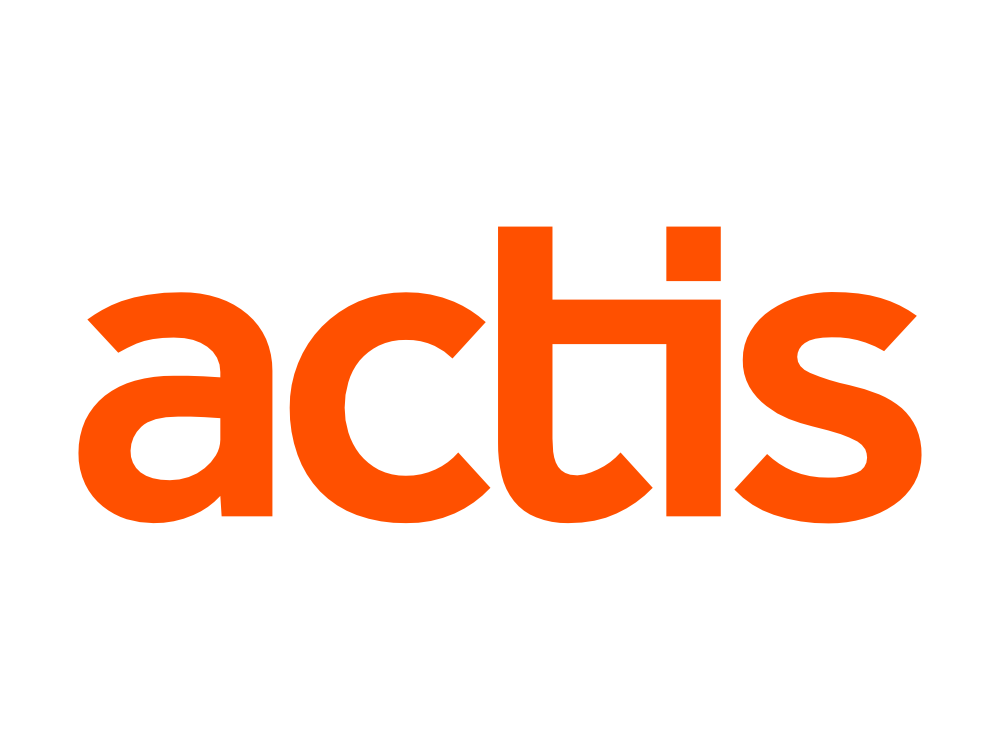 Actis today announced that it has closed its third energy fund, Actis Energy 3. The fund was heavily oversubscribed, raising a total of $1.15 billion, exceeding its original target of $750 million by 50%.
Actis Energy 3's investor base includes public pension funds, sovereign wealth funds and families from the US, Europe and Asia. Discretionary co-investment capital worth $262 million is also available to the fund.
Actis Energy 3 will invest in electricity generation and distribution businesses in Latin America, Africa and Asia. The Actis energy team of 19 dedicated investment professionals has already started building the fund's portfolio, committing US$560m worth of investment to date.
The 4 deals announced by the Fund in 2013 are Atlantic Energias Renovaveis S/A, a Brazilian renewable energy company and Aela Energía, which will be Chile's largest wind and solar electricity provider. Subject to regulatory approval, Actis Energy 3 will also own a majority stake in Cameroon's national grid and in March signed an agreement to acquire Morocco's water, waste water and electricity services.
These most recent investments in renewable technologies are a response to an increasing demand for competitively priced energy powered by abundant natural resources.
Torbjorn Caesar, Co-Head of Energy at Actis said: 'This successful fundraising is a sign of confidence from our investors in our focused strategy. Electricity in the emerging markets faces high demand growth but remains a scarce commodity in Latin America, Asia and Africa. We provide access to the resulting investment opportunity with a proven approach. Such is the demand, especially in the renewables space, that the team has already put half of the new fund to work."
Paul Fletcher, Senior Partner at Actis, commented: 'The closing of our energy fund, well above its target reflects Actis's track record. Over the last decade we've deployed over $1bn in the energy space. Over the coming years Actis looks forward to continuing to contribute to the energy mix of the fast growing nations we serve."
Sign up to the street view for the latest news and insights