Press release
Actis exits Sterling Hospital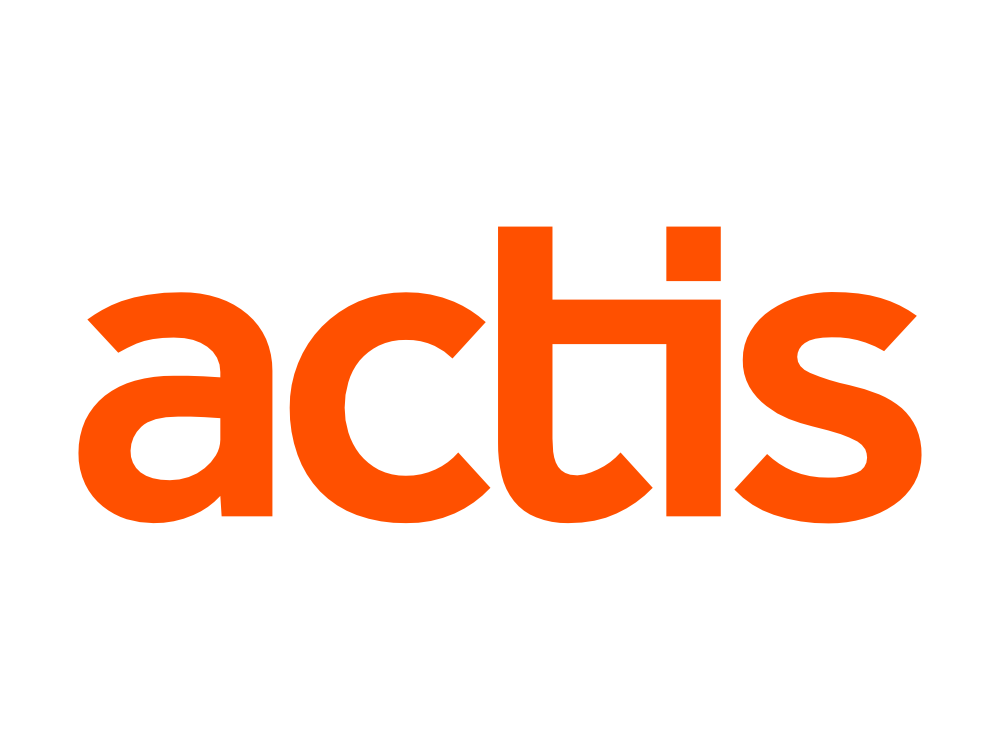 Actis today announces that it will sell its majority shareholding investment in Sterling Hospital, the leading healthcare provider in Gujarat. Actis invested in the Indian healthcare chain in 2006. Its goal was to build a high quality regional business providing sophisticated medical services including oncology, neurosurgery and transplant surgery to patients across Gujarat.
Actis is now selling its 82% shareholding to Addlife Investments Private Limited, a company promoted by Mr Girish Patel, the current Chairman of Sterling. Mr Patel will remain as the Chairman and continue to build the business and growing its operations in Gujarat and beyond.
Over the period of its investment Actis put in place a professional management team, expanded the footprint of the business from a single site to seven sites across the region, and invested significantly in expanding specialist surgery, including liver and bone marrow transplants.
Actis has made three investments in 2013 in the healthcare industry in China and India. An ageing population, changes in lifestyle, increasing income, and better insurance coverage are driving global demand for high quality medical products and services. This latest exit shows the ongoing value in the sector.
Speaking on the news, Actis's Head of Asia, Mr JM Trivedi, said: "Healthcare is an area of focus for Actis. Sterling epitomises our ability to help build best in class healthcare assets, by bringing in a professional management team and putting in place the appropriate systems and governance".
Mr Patel said: "Actis has helped Sterling professionalise, accelerate growth and create a pan- Gujarat healthcare platform. I intend to build on this foundation and turn Sterling into a leading healthcare player on a national scale"
Sign up to the street view for the latest news and insights