Press release
Actis invests in leading emerging markets mobile marketing company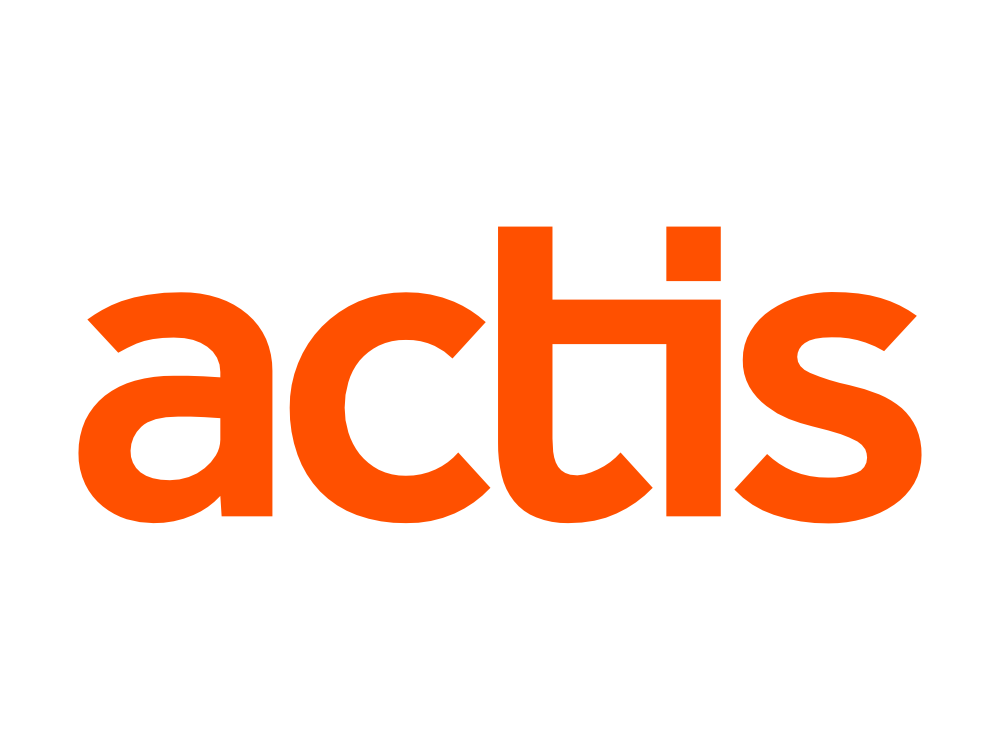 Actis today announced a significant investment in Upstream, the leading emerging markets mobile monetisation company.
Upstream works with mobile operators, e-commerce brands and app developers in 40 markets, helping them to sell their products to mobile consumers through sophisticated demand fulfillment marketing campaigns, while increasing customer loyalty and providing deep customer insights. Its clients include the Vodafone Group, Telecom Italia Mobile (TIM), MTN, T-Mobile and Etisalat.
Upstream has direct marketing and billing access to over 1 billion emerging market consumers through their mobile handsets, offering them personalised propositions. The company has already generated an estimated $1bn of incremental revenue for its clients and grew its revenues by 61% in 2013 with new services and markets being added on a monthly basis.
The investment in Upstream is a strong representation of Actis' strategy of investing in well-managed businesses in high-growth sectors providing quality services to emerging market consumers.
There are currently 2.3 billion mobile subscribers in emerging markets who on average spend more than two hours a day playing, texting and talking on their phones. As a consequence, the mobile value added services sector in emerging markets generated c.$14bn in revenue and has grown at c.30% p.a. between 2010-2013 .
Building on its success with clients in Brazil, Sub-Saharan Africa, Southeast Asia and the Middle East, Upstream plans to expand its current service offering and regional footprint and gain access to other high growth markets. Actis' sixty years of experience and expertise across Latin America, Africa, and Asia makes it an ideal partner to help implement this strategy.
Speaking on the investment Nick Luckock, an Actis Partner, said: "The evolution of how emerging market consumers use and purchase intangible goods from their mobile phones is one of the most significant secular trends we see in our markets. Mobile marketing businesses are at the center of promulgating and understanding these developments. Upstream, with its well-established business model, best in class technology platform, talented team, high-quality partner MNOs and exceptional track record of conversion and customer management, is an ideal investment for Actis. We are looking forward to working with a high-quality entrepreneur like Marco Veremis."
CEO and founder Marco Veremis has led the business since its foundation and will continue to lead the company after Actis' investment. He commented: "Actis has a first-class reputation as an emerging market investor. Its track record of partnering with founder and entrepreneur management teams is exceptional. Upstream will benefit from Actis's deep expertise in emerging markets and its highly complementary regional presence. Upstream's founders and management team are glad to see Actis subscribing to our vision and look forward to a close collaboration in executing our high growth strategic expansion plan for the coming years. I would like to give special thanks to Panos Metsis of Akira Partners who went well beyond the call of duty in advising us on this partnership."
Sign up to the street view for the latest news and insights