Press release
Actis invests in leading Chinese biscuit brand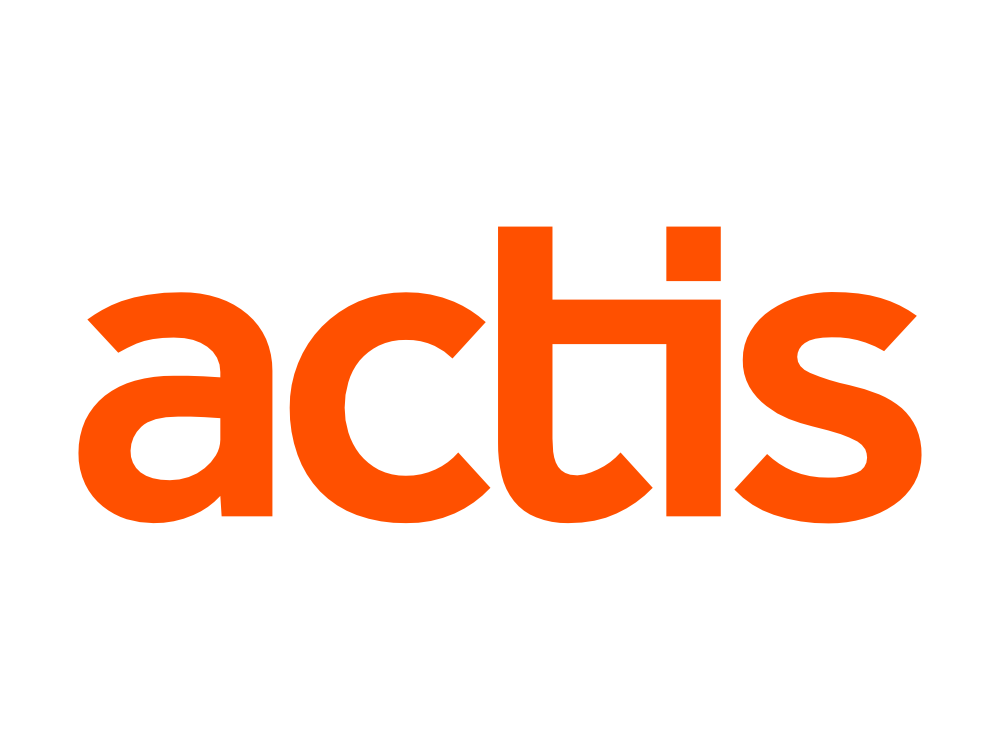 Actis, the pan-emerging markets investor, today announced its investment in Jiashili Food Group ("Jiashili"), one of the largest Chinese biscuit brands, for a significant minority stake.
Jiashili has a 58 year heritage, with a firmly established reputation for quality and value. It is a market leader in the production of plain biscuits and crackers, and holds the second biggest share of the plain biscuit market in China. Actis is investing alongside Jiashili's current Chairman and owner, Mr. Huang, a well-known, businessman who has grown revenues fourfold since acquiring the business in 2007. Max Lin, the deal lead and a Director in Actis's China office will join the Jiashili board.
Actis has a strong track record of investing in the Chinese consumer sector. Since 2001, the firm has invested over $600m in consumer companies in China. This new investment epitomises Actis's proven thesis of backing quality management and businesses meeting the demands of the emerging market consumer.
Commenting on the investment, Max Lin said: "We are pleased to be making another investment in the Chinese consumer sector. Branded packaged food, especially snack food, is extremely popular and becoming more so, underpinned by growing disposable incomes and an increased focus on quality and food safety."
Andreas von Paleske, Head of Consumer at Actis added: "We have identified significant growth potential for Jiashili, based upon leveraging the company's strong brand and product strength. We have great confidence in Mr Huang and the management team at Jiashili, who have driven the company forward over the past seven years."
Mr Huang, Chairman of Jiashili said: "With its long track record of investing and working with Chinese companies and expertise in the global consumer food sector, we see Actis as the ideal partner. We look forward to working with the Actis team as we embark on our next stage of growth."
Sign up to the street view for the latest news and insights