Press release
Actis attracts new investors into Uganda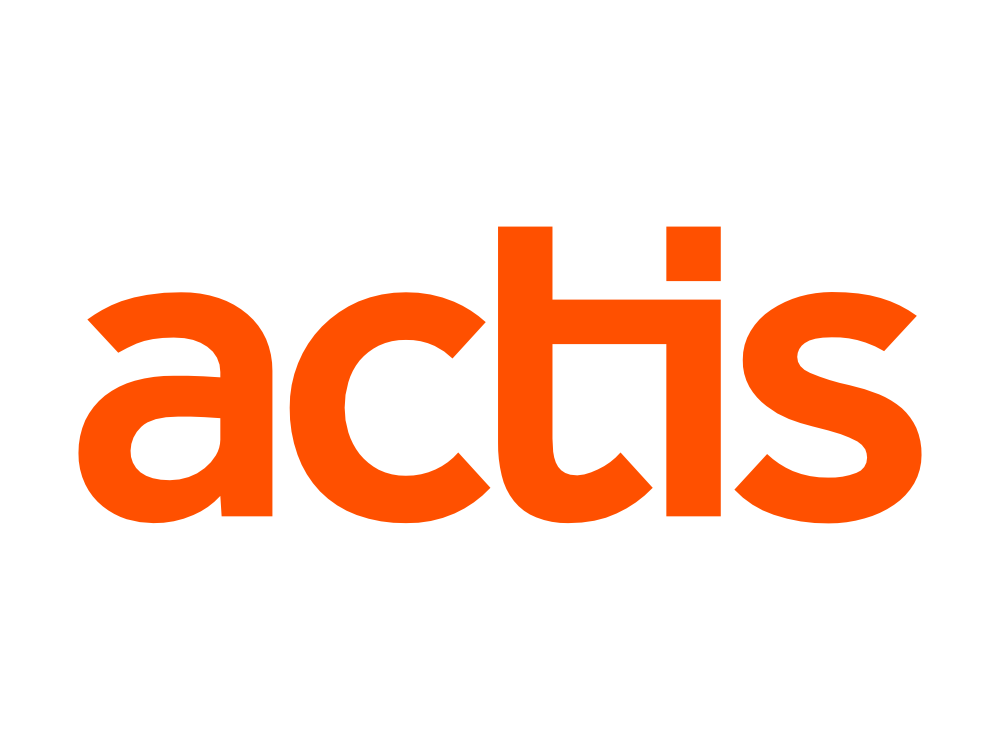 Actis today announced the successful sale of a substantial stake of Ugandan electricity distributor, Umeme Ltd (Umeme) for US$85.5 million. The shares were bought by over 20 new and existing blue-chip institutional investors in a heavily oversubscribed secondary offer through the Uganda Securities Exchange (USE) and the Nairobi Stock Exchange (NSE).
Investec Asset Management and Uganda's National Social Security Fund (NSSF) join Actis as cornerstone institutional shareholders in Umeme. Actis will shortly make additional shares available to local retail investors and to Umeme's directors and management team, retaining a significant minority stake for at least two years.
This transaction is the largest secondary block trade to date on the USE. The trade follows on from Umeme's recent landmark IPO, cross-listing on NSE and US$190m corporate financing.
David Grylls, Partner at Actis commented: "We are delighted to be deepening the capital pool into Uganda and broadening the institutional shareholders of Umeme, to continue the next phase of growth. That growth is indicative of Uganda's powerful macroeconomic story."
Eng. Kabagambe Kalisa, the Permanent Secretary in the Ministry of Energy and Mineral Development: "By divesting the Umeme shares to such credible investors, Actis is further enhancing the energy sector. These investors are welcome to Uganda and to look at additional investment opportunities in the sector and beyond."
Sign up to the street view for the latest news and insights