Press release
Actis realises investment in Egypt's Commercial International Bank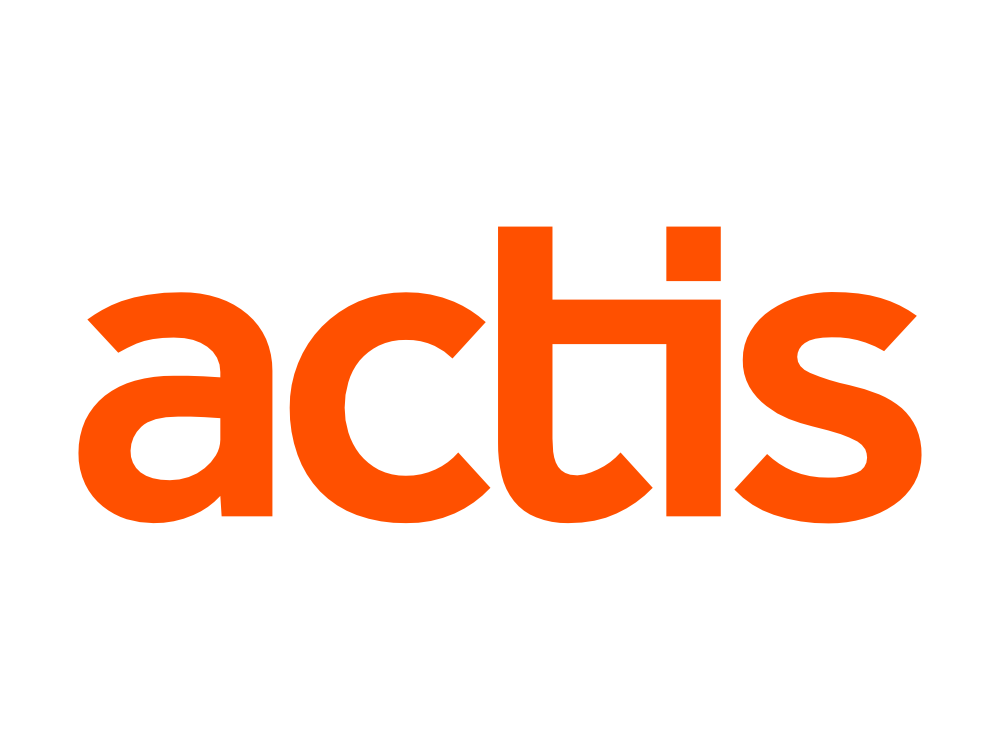 Actis, the pan-emerging market investor, today announced it has successfully realised its investment in Commercial International Bank (CIB), the leading bank in Egypt. Actis has sold its remaining 6.5% to add to the 2.6% sold to international investors in March 2014.
Actis invested in CIB in July 2009 in a transaction that made Actis the largest single shareholder. Since then, the bank has grown significantly despite a period of political instability since the Arab Spring of 2011. Actis has sold its remaining 6.5% to Fairfax Financial Holdings Ltd ("Fairfax").
Commenting on the exit, Paul Fletcher, Executive Chairman at Actis, said: "It's been a privilege to work with such a great team at CIB over the last five years. CIB is a world class bank that has proven itself in the most challenging of circumstances. Egypt is at a crossroads and foreign investors are re-awakening to the opportunity. At Actis, we have continued to invest in the country over the last three years and we are now actively seeking further opportunities in Egypt. This exit allows us to return a significant profit to our investors, demonstrating the resilience of the country's investment environment".
Speaking from Cairo, Hossam Abou Moussa, an Actis director, added: "We are proud of what CIB has accomplished; CIB has a bright future with a growing market share in both corporate and retail banking. The consumer banking proposition in particular has grown significantly to capture strong demand for personal finance and saving products".
Hisham Ezz Al-Arab Chairman of CIB commented: "We are grateful for the support that Actis has shown over the last five years. Working with the Actis team has enabled us to grow and become a prominent player in the retail banking industry in Egypt. We are also very excited that internationally renowned investor, Fairfax, see the true potential of the Egyptian market and our organization and look forward to them becoming happy shareholders".
CI Capital Investment Banking acted as the exclusive financial advisor to Actis.
Sign up to the street view for the latest news and insights