Press release
Kunoch Holdings acquires Actis's and CDC group's stake in Diamond Bank plc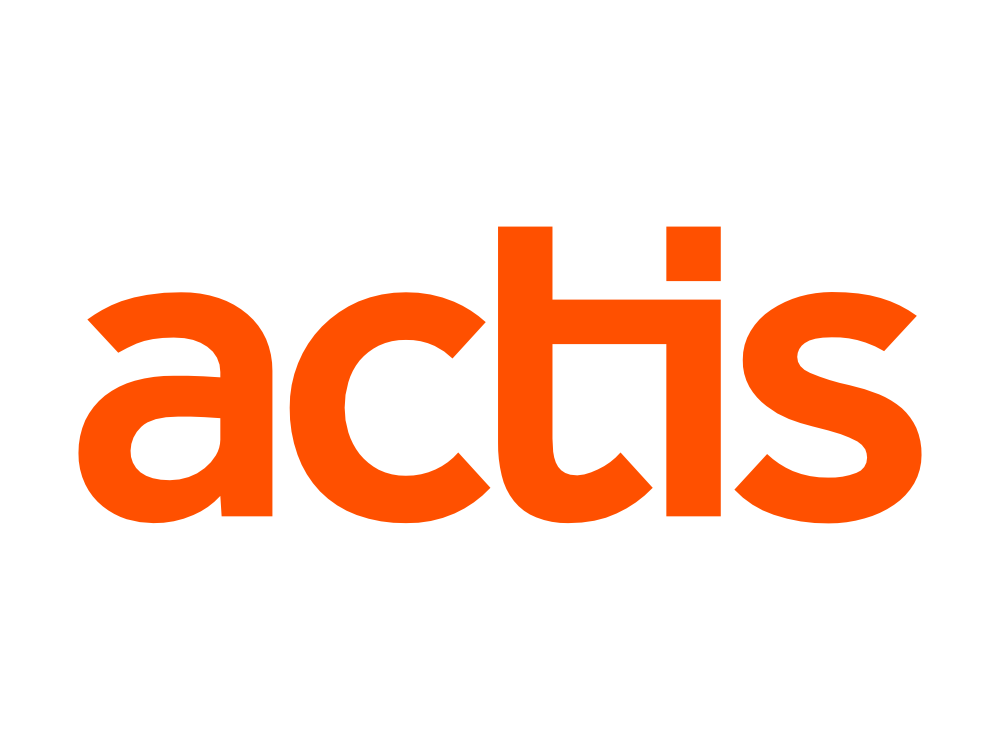 Kunoch Holdings ("Kunoch") has completed the purchase of Actis DB Holdings Limited, a company which holds shares in Diamond Bank, from Actis and CDC Group Plc. Actis DB Holdings Limited ("Actis DB") currently holds 14.79% of the issued share capital of Diamond Bank.
Funds managed by Actis acquired a significant equity stake in the Bank in 2007. These funds are now coming to the end of their closed-end period and, accordingly, Actis is realising its investment in the Bank. Over the years, positive contributions by Actis, other institutional investors and the new management team of the Bank have created additional value for all Diamond Bank's shareholders.
Peter Schmid, Actis's Head of Private Equity commented: "We have worked with Diamond Bank to build a strong franchise over the last seven years. During the period of our investment, Diamond Bank underwent substantial change and is now recognised by the Central Bank of Nigeria as one of the systemically important banks in the industry. The Bank has a strong and capable management team to take it to the next stage of its development and we wish Alex and his team well in this next phase."
Dr. Alex Otti, Group Managing Director of Diamond Bank said: "We are pleased to have worked with Actis over the last seven years, and are excited about the next stage of the Bank's development. Diamond Bank is one of the leading retail banks in Nigeria, with exciting growth prospects in the retail segment of the Nigerian economy as well as a strong position in the Micro, Small and Medium Scale Enterprises and corporate segments of the economy. Diamond Bank has been described as one of the fastest growing banks over the past three years in the Tier II category and potentially the next bank that would move to the Tier I category. The Bank is currently undertaking a rights issue to raise an additional N50.3 billion which is expected to position the Bank to further enable it to execute its strategy going forward."
Sign up to the street view for the latest news and insights