Press release
Actis to invest $250m in Mexican energy platform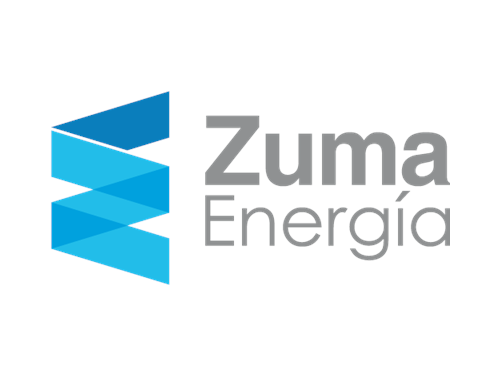 Actis is committing US$250 million to establish a Mexican energy platform, Zuma Energía, which will target over 500 MW of installed capacity in the country.
Zuma Energía today completed its first acquisition and closed the financing of PE Ingenio, S.A.P.I. de C.V. (Ingenio), a 50 MW wind farm located in the state of Oaxaca. The project will be constructed by Acciona Energía who will also supply its 33 wind turbines. The project will receive debt finance from Bancomext and will have Comexhidro as a local partner with a 5% interest. Once in operation the wind farm is expected to produce enough clean energy to power over 125,000 Mexican households, reducing CO2 emissions from conventional generation by over 200,000 tons.
Zuma Energía's growth strategy involves both partnering on new projects and developing its own proprietary pipeline. The business will leverage Actis's expertise in the power sector, especially in project finance, construction and operations, to build a leading Independent Power Producer player in Mexico. Zuma is Actis's fourth power generation platform in Latin America, following recent investments in Brazil, Chile and Central America.
Commenting on the new platform, Michael Till, Co-Head of Energy at Actis said: "Supported by the recent reform agenda in the energy sector, Mexico has compelling fundamentals for investing in power generation, including superior natural resources, an evolving and supportive regulatory framework and a deep project finance capacity. Drawing on our deep understanding of the Latin American energy sector we are looking forward to building one of Mexico's leading suppliers of competitive power. "
Rafael Mateo, CEO of Acciona Energía added, "Actis's interest in partnering with us strengthens our business in Mexico, a country where we already have significant presence, and in which we continue to develop new projects. We are delighted to be working with such a credible, highly experienced partner as Actis."
Enrique de la Madrid, CEO of Bancomext, commented, "We are proud to support the financing of this project. It is a testimony to our commitment to financing renewable energy projects. Bancomext has again been chosen as the partner of choice for a sophisticated and reputable investor in the region. We are delighted to partner with a firm that shares our commitment to the positive social impact of private investing."
Sign up to the street view for the latest news and insights