Press release
Actis celebrates 10 years of work in the emerging markets with exhibition at London's Saatchi Gallery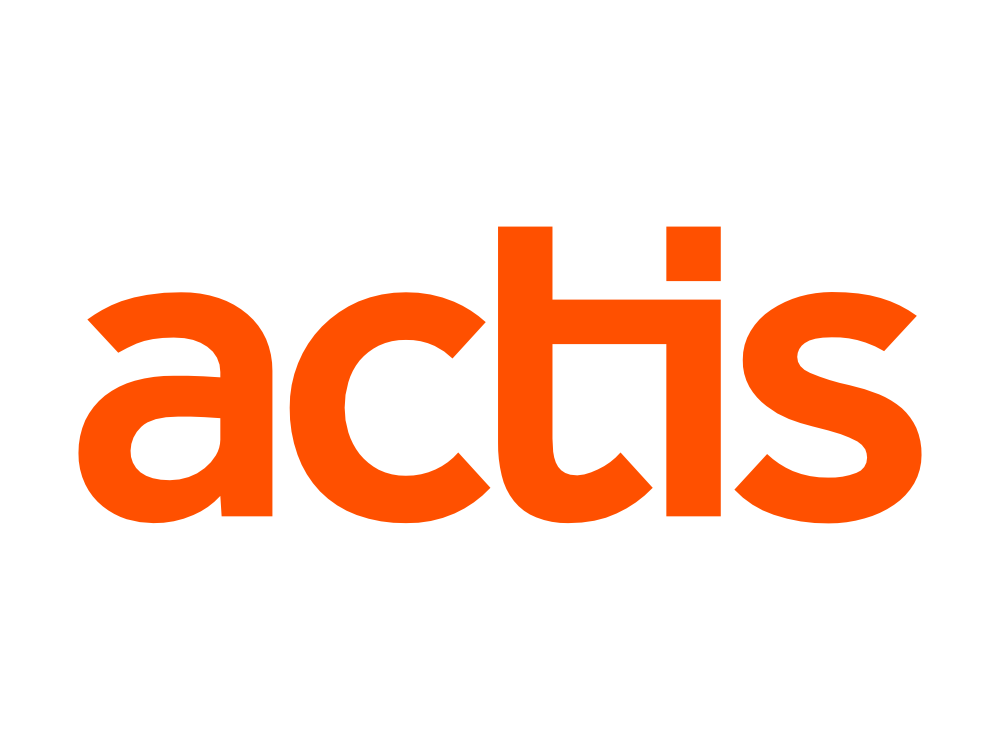 Actis has marked its tenth anniversary with the publication of a photography book and exhibition at the Saatchi Gallery in London.
'A Vantage Point' captures the transformation of people and countries across Africa, Asia and Latin America in the decade since Actis was established. The photographs invite viewers to look past analysis and spreadsheets to stories of people and place.
Actis commissioned photographer Harry Cory Wright to travel to a number of Actis's markets including: Brazil, China, Egypt, Ghana, India, Kenya, Nigeria, South Africa, Tanzania and Uganda.
The exhibition will travel to Sao Paulo in late October and on to Mumbai and Beijing before Johannesburg in December.
Reflecting on the anniversary, Actis Chairman Paul Fletcher said: "The economic and demographic shift of the past ten years, lifting billions of people in Africa, Asia and Latin America out of poverty, has brought clarity to our values and approach. The images in the book and exhibition speak of societies on the move. They show a work in progress and a viewpoint that will continue to shift and adapt. From my own vantage point, I can only be certain about what Actis will do next – play our part in markets which pulse with positive energy and an ambition to grow."
The two-day exhibition runs over Monday 13 October and Tuesday 14 October
Sign up to the street view for the latest news and insights