Press release
Actis invests in leading Egyptian diagnostics business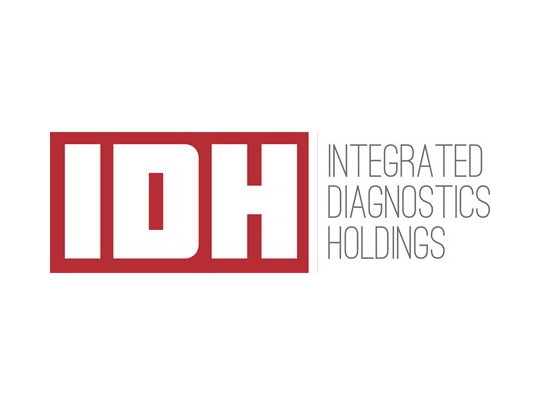 Actis today announced an investment for 21% of Integrated Diagnostics Holdings ("IDH"), the largest private sector healthcare diagnostics service provider in Egypt.
IDH is the largest Egyptian private diagnostics business, with 262 branches, serving nearly 6 million patients and conducting over 19 million tests per year. It was formed by the merger of the top two diagnostics service providers in Egypt, Al Mokhtabar and Al Borg, in 2012. It offers the full spectrum of pathology diagnostic testing, and in addition to its presence in Egypt it also has laboratories in Sudan and Jordan.
The Egyptian diagnostics market remains strong, with 18% annual growth rate over recent years. Diagnostics continues to be a strong area in developing markets thanks to new technology which is enabling more targeted treatments, and the increasing awareness of the need for preventive diagnosis and a focus on healthcare and hygiene.
With support from Actis, IDH will continue to leverage its scale, strong brand recognition and market leading position to accelerate its growth trajectory in its core and adjacent markets, offering new and complementary services to its customers. Actis's extensive experience in North Africa has seen significant investments in Université Centrale Group, Edita Food Industries, Emerging Markets Payments and CIB in recent years.
Commenting on the investment Rick Phillips, Head of North Africa at Actis, said: "We are excited to be joining Dr Hend and Abraaj as investors in IDH. We look forward to bringing the expertise we've gained from healthcare investments in China, India and elsewhere in emerging markets to IDH and supporting the business into its next phase of growth."
Hossam Abou Moussa, a Director at Actis, added: "IDH is a high quality business in a resilient sector. The Egyptian diagnostics market is fast growing, and we believe IDH's strong reputation for superior quality and exceptional management sets up a strong future."
Dr. Hend El Sherbini, Chief Executive Officer of IDH Group, commented: "We are delighted to welcome Actis as a new partner, one that understands our business and brings deep healthcare sector expertise. Partnering with Abraaj over the past six years has enabled us to significantly grow our business through organic and acquisitive growth. With Actis's help, we look forward to continuing our growth trajectory and writing the next chapter in the company's growth story."
Ahmed Badreldin, Partner and Head of MENA at The Abraaj Group, said: "IDH operates in the private medical services market, which is a resilient and under-served sector that creates the fundamentals for strong growth. Over the past six years, the Company under the stewardship of Dr. Hend, has grown from having a single product in a single market with 62 branches, to having multiple products and operating via 262 branches across its expanded network with a strong focus on quality healthcare delivery. We believe there are substantial growth opportunities to be further capitalized on and look forward to continuing our close relationship with IDH and the leadership team."
Sign up to the street view for the latest news and insights