Press release
Actis invests in Genesis Group of Brazil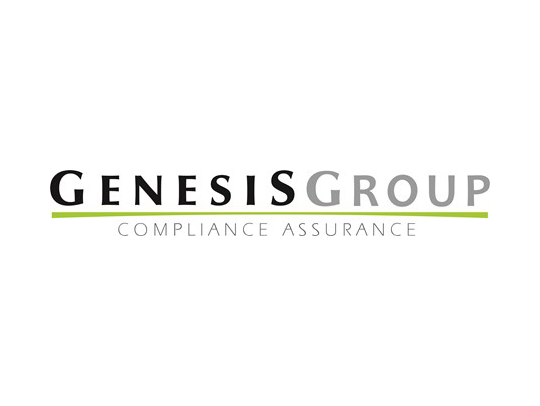 Actis has acquired a stake in Genesis Group (Genesis), the largest grain testing and inspection business in Brazil. Actis is partnering with the founders of the business, Rodrigo Alves and Henrique Victorelli, who retain a significant stake and continue to lead the company.
Genesis's existing clients are among the largest trading organisations in the world, looking to ensure their products meet buyer expectations and comply with increasing levels of regulation across the agri-food sector. Grain test results are also a valuable factor in pricing, when drawing up agreements between farmers and traders. Customers value the timely quality information Genesis provides.
Currently, Brazil is the second largest exporter of soybean and third largest producer of corn in the world, with grain production having grown steadily over the last 20 years. Testing, inspection and certification has developed into a US$200bn global industry over the last decade, and is set to continue its growth on the back of increased global trade and the demand for traceable, quality produce.
Patrick Ledoux, co-Head of Actis's Brazil office, said: "I'm delighted to be working alongside Rodrigo and Henrique, who have built a fantastic business over the last 13 years. Genesis is in an exciting high growth industry with significant upside potential as consumers are becoming more discerning about where their food comes from. Brazil is one of the largest global agricultural producers, with agricultural product exports accounting for approximately 40% of total exports of the country. We are looking forward to supporting the business into its next phase of growth."
Sachin Korantak, Head of Industrials at Actis, added: "The testing, inspection and certification market presents an extremely attractive opportunity, where growth is driven by increasing trade from emerging markets, particularly from China, growing customer awareness about product quality and tightening government regulation."
Rodrigo Alves, co-founder of Genesis, commented: "Partnering with Actis will enable us to organically grow the business further, improve customer service and access new markets, consolidating our position as a major player in the industry in Latin America. They have extensive experience helping companies in emerging markets like Brazil to grow significantly and I am looking forward to the direction we can take Genesis in together."
Sign up to the street view for the latest news and insights