Press release
Actis launches $1.9bn pan-African renewable energy platform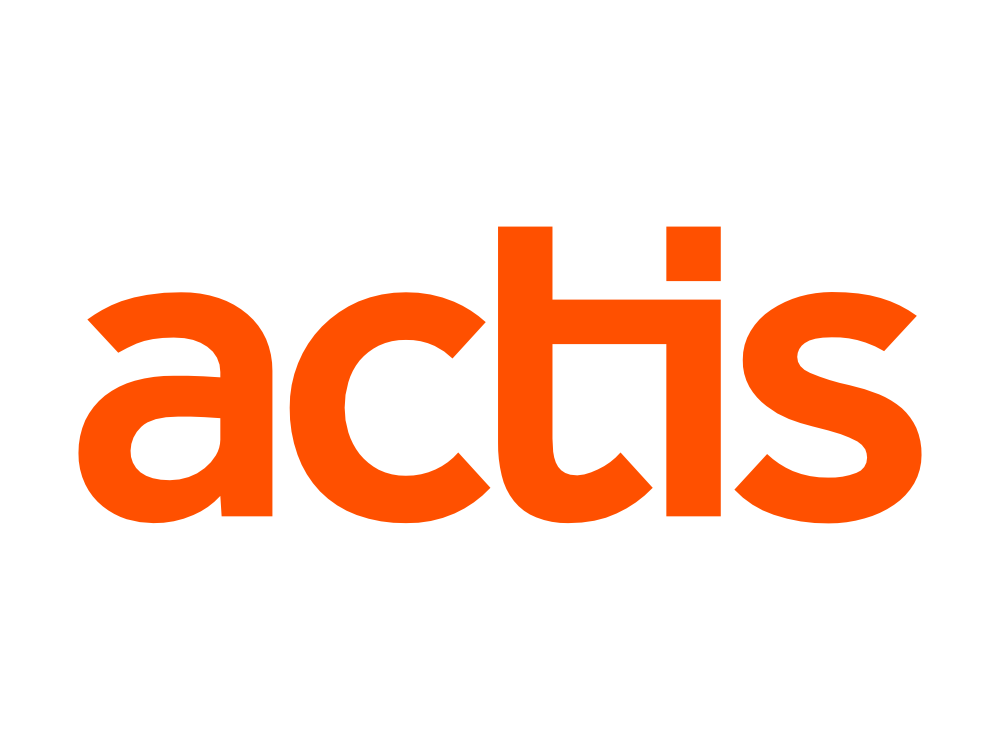 Actis today announced the launch of a pan-African renewable energy generation platform, Lekela Power. Actis is investing alongside Mainstream Renewable Power, the global wind and solar developer, which will own the other 40% of the platform.
Lekela Power is the eighth such energy platform Actis has created, following a proven replicable strategy of aggregating energy assets into scalable regional platforms. This focused approach was most recently demonstrated in the development of Ostro Energy, a renewable energy platform which Actis launched in India last week. Actis's other energy platforms include Globeleq Mesoamerica in Central America, Aela Energía in Chile, Atlantic Energias Renováveis in Brazil and Mexico's Zuma Energía. This latest platform is another example of Actis replicating a proven strategy in a high-growth sector and meeting the increasing demand for domestic infrastructure in emerging markets.
Commenting on Actis's platform strategy, Torbjorn Caesar, co-head of Energy at Actis said: "Lekela completes our Fund 3 platform strategy. Controlled platforms allow investors to choose optimal projects and financing structures, and reduce development risk. This model also allows shareholders to capture value as the platform achieves scale, resulting in higher exit valuations."
Lekela Power will provide between 700 and 900MW of wind and solar power and will be funded over three years through a combination of equity and debt. Three wind projects in South Africa, which were announced on Thursday 12 February, will form the bedrock for the platform. These are located in the Northern Cape and have a combined generation capacity of 360 MW. Lekela also has a pan-African pipeline of projects, including the 225MW Ayitepa wind project in Ghana, wind and solar projects in South Africa and 100MW of wind and solar power in Egypt, where the company has recently been awarded projects in the country's new feed-in tariff programme.
Commenting on Lekela, Lucy Heintz, Partner, Head of Renewable Energy at Actis, said: "With soaring demand and funding constraints, Africa's need for renewable energy is pressing. In South Africa for example, currently 95% of the country's electricity is generated by coal-fired power stations. While the region has significant natural and fossil fuel resources and a lack of long-term investment has led to a reliance on emergency and short-term diesel generation. An improvement in the regulatory regime in many African countries has opened up the sector for further investment. Drawing on our deep understanding of the renewable energy sector, we are looking forward to unlocking the country's formidable renewable resources and meeting some of the urgent demand."
Barry Lynch, Mainstream's Managing Director, Onshore Procurement, Construction and Operations added: "We are delighted to be working on our third collaboration with Actis which once again draws on Mainstream's world- class portfolio of wind and solar projects and our track record delivering them into commercial operation on time and on budget. Mainstream has advanced new projects in Ghana as well as pursuing exciting opportunities for Lekela in other parts of Africa."
Since 2002, Actis has deployed in excess of US$1.9 billion in 27 energy transactions, totalling ~14GW across 21 countries and providing energy access to over 30 million people. This latest platform follows two previous successful partnerships with Mainstream in South Africa and Chile.
Sign up to the street view for the latest news and insights