Press release
Actis exits Teknicast, a leading manufacturer of aluminium die-cast components in Malaysia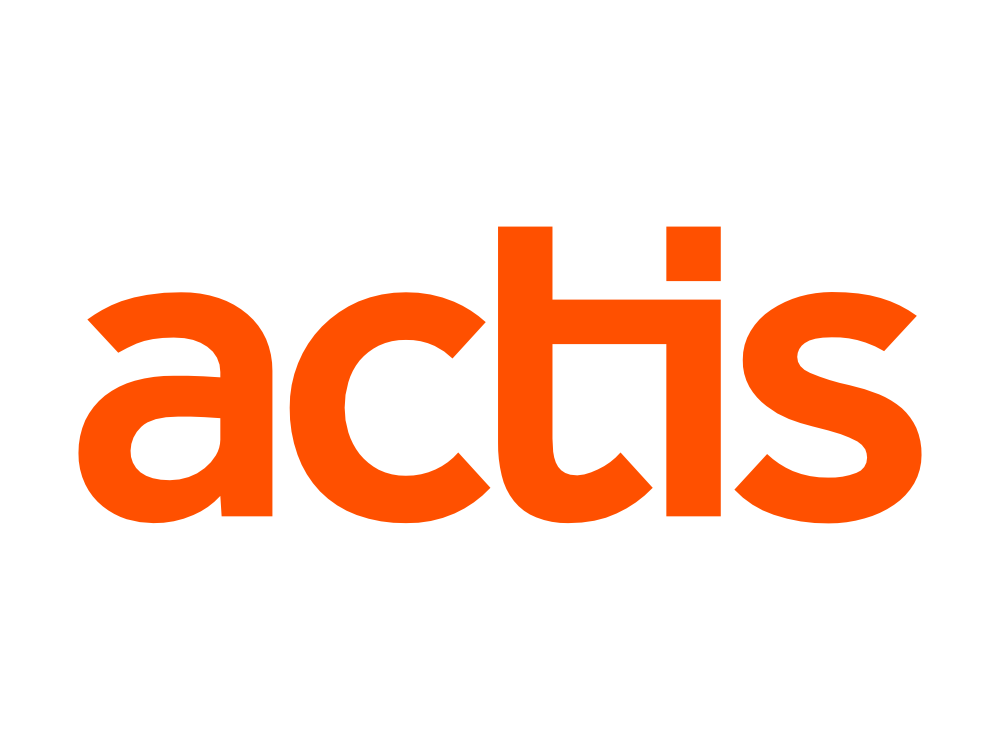 Actis exits Teknicast, a leading manufacturer of aluminium die-cast components in Malaysia.
Actis today confirmed the sale of its portfolio company, Teknicast Sdn Bhd to a leading Asian investment management firm, with funds under management across private equity, real estate and absolute return strategies.
Teknicast, based in Malaysia, is a leading manufacturer of complex, premium aluminium die-cast components for the flow control, textile machinery and specialized industrial automation sectors. With a 30 year history, the company exports to global blue chip customers in key locations across the globe. Since 2008, Actis has invested heavily in machinery and human capital to facilitate business expansion, entrenched its customer base, professionalised management and improved corporate governance.
Industrial related investments in emerging markets continue to be highly attractive to Actis and to strategic investors looking to expand their manufacturing footprint and access thriving growing markets.
Sign up to the street view for the latest news and insights