Press release
Actis partially exits Edita Food Industries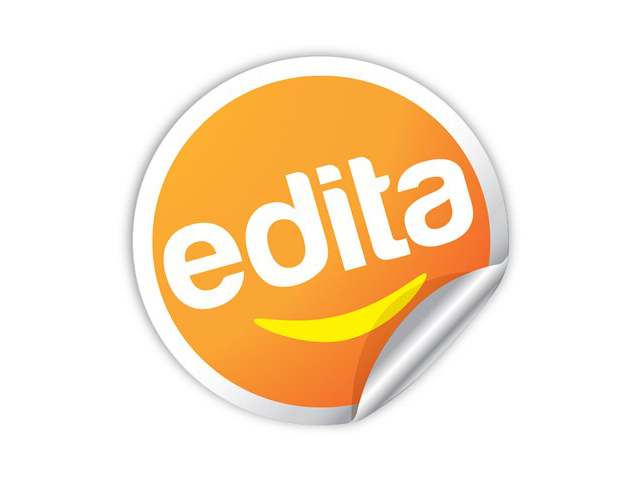 Actis, the global pan-emerging market private equity investor, has partially exited from Edita Food Industries (Edita), the largest independent snack food business in North Africa. Subject to final completion, Actis has sold a 15 % stake as part of a heavily oversubscribed offer through the Egyptian (EGX) and London stock (LSE) exchanges, representing half of its total stake.
The institutional offering was 13.4x oversubscribed and the retail offering was 4.4x oversubscribed. Investors included a wide range of blue-chip institutional investors. The IPO price of EGP 18.5/share reflects a market capitalisation of EGP 6.7 billion (c. US$ 890 million) for the Company, with a free float of 30%. The other selling shareholder was a subsidiary of leading Greek snack foods player Chipita. Trading began on the Egyptian Exchange – and for the GDRs in London – today.
Actis invested US$ 102 million for a 30% stake in Edita in June 2013. Founded in 1996 by the Berzi family and Chipita, Edita is a leader in the growing EGP 15.5 billion/c.US$ 2.0 billion Egyptian packaged snack food market which delivered sales of EGP 1.9 billion/c.US$ 265 million in 2014. The company manufactures, markets and distributes branded baked snack products including packaged cakes, croissants, rusks (baked wheat snacks), wafers and confectionary. Edita's brand portfolio includes household names such as Molto, Todo, Hohos, Twinkies, Bake Rolz, Freska and MiMix.
Speaking about the IPO, Dr. Sherif Elkholy, Director at Actis and Edita board member, said: "It is fantastic to see Edita embark on the next stage of its development as a publicly-traded company. In addition to achieving great financial results, Edita has strategically strengthened and successfully diversified its brand portfolio. Since we invested, the business has launched its new headquarters and logistics hub, increased production capacity with a major investment in a new factory, and upgraded its ERP system. In addition, the management have brought corporate governance standards up to international levels, and we have been happy to be part of that journey. The strong interest received for the IPO signals significant appetite from both Egyptian and international institutional investors."
Commenting on the sale, Edita Chairman and Managing Director Hani Berzi said: "The breadth of investor interest in our offering is tremendously gratifying. It demonstrates that our strategy of investing in our facilities and distribution network, and focusing on product development, quality and organic growth have been on target. The listing shows that savvy, global investors see the strength and long-term potential of both Edita and Egypt, the Arab world's largest consumer market. We are delighted to continue having Actis as a key investor in Edita, as it has brought outstanding emerging markets experience to the business."
Sign up to the street view for the latest news and insights