Press release
Actis increases focus on Latin America with office opening in Mexico City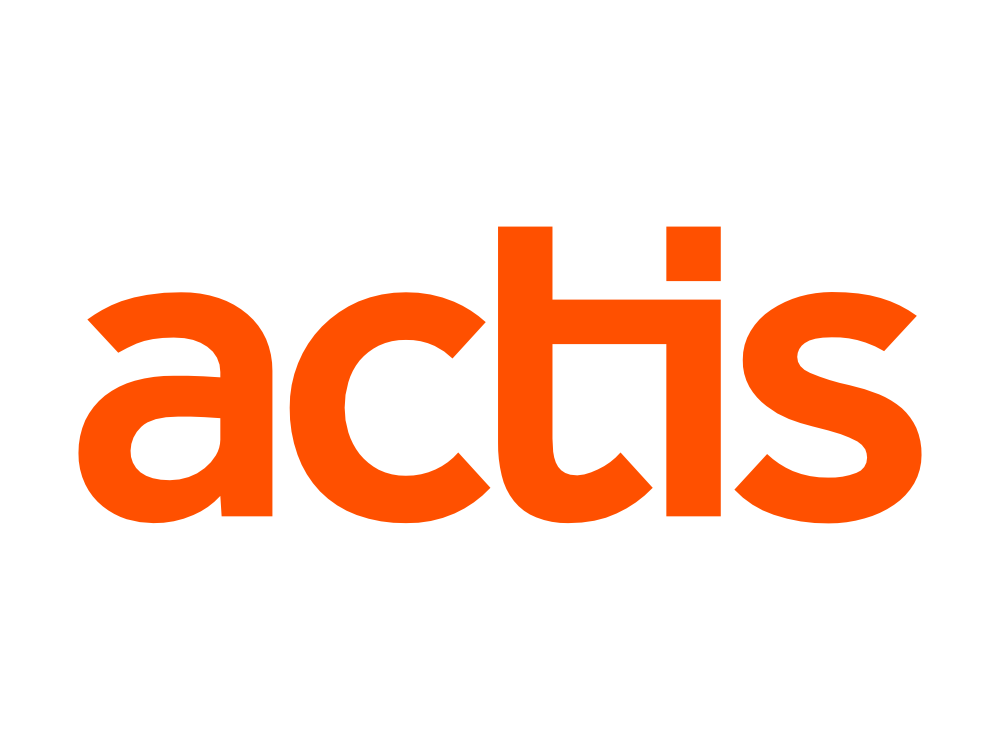 Actis today opens an office in Mexico City, its 12th office globally. This opening reinforces the Firm's leading position in the energy sector in Latin America and allows Actis to capitalise on the many other opportunities in the region. As the second largest economy in Latin America and currently undergoing extensive reform of its energy market, Mexico is a compelling market for investment in the power sector.
Actis has an established track record in Latin America, with investments in the energy, education, financial services and consumer industries. To date, it has invested over US$1.2bn across the region, representing 16% of Actis' capital, of which over 50% has been in the energy sector.
Last year, building on 15 years' experience of investing in the Latin American energy sector, Actis established Zuma Energia, a Mexican wind platform that is targeting over 500 MW of installed capacity in the country. This is the fourth renewable energy business that Actis has established in Latin America and the sixth globally, reflecting both high demand growth for electricity and the increasing competitiveness of renewable energy in emerging markets. The first wind business that Actis built in the region was Globeleq MesoAmerica, the leading renewable energy business in Central America, today with a total installed capacity of 373MW. Actis expects to put 1.5GW of wind assets into operation globally over the next 3 years.
Michael Harrington, Head of the Mexico office, said: "Mexico is a scale OECD market and a cornerstone to Latin America, as such it is an important market for Actis to have presence as a dedicated emerging markets investor. We see particular promise in the energy sector due to the size and expected growth of the opportunity. The recent reforms add momentum to our investment thesis and we see future promise in other sectors as well."
The Mexico office is located in Av. Paseo de la Reforma 115-601, Colonia Lomas de Chapultepec.
Sign up to the street view for the latest news and insights