Press release
Actis exits Pheonix Lamps, India's leading automotive bulbs player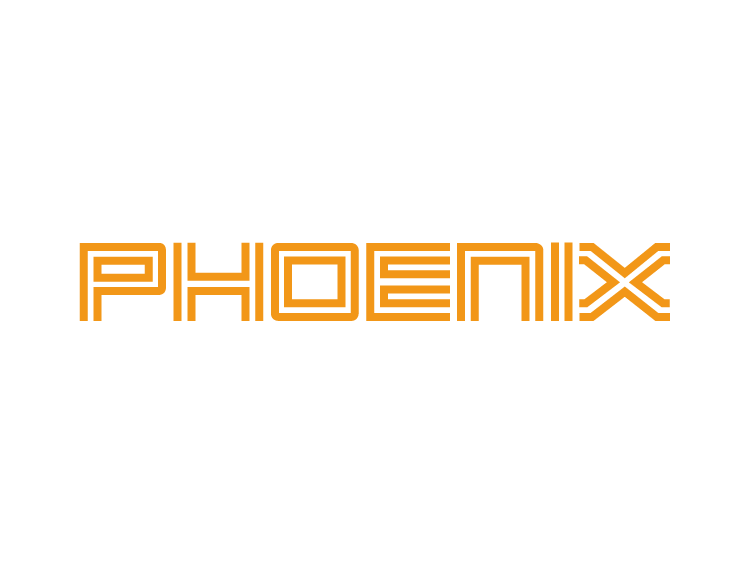 Actis confirmed the sale of its majority stake in Phoenix Lamps, India's leading automotive lighting player, to Suprajit Engineering Limited, India's largest manufacturer of automotive cables.
Actis invested in Phoenix Lamps in 2006 in a Management Buy In opportunity of a listed business in India. The company had two main lines of businesses: automotive lighting and general lighting. In 2013 Actis split the businesses to help each focus as individual entities on their respective markets and prepare each company for sale. Today Phoenix Lamps is a market leader in automotive lighting with OEMs and in the aftermarket, it is a leading exporter in Europe and the Middle East aftermarket business.
Industrial related investments in emerging markets continue to be highly attractive to Actis and to strategic investors looking to expand their manufacturing footprint and access thriving growing markets.
Sign up to the street view for the latest news and insights