Press release
Actis is named most impactful private equity firm in Nigeria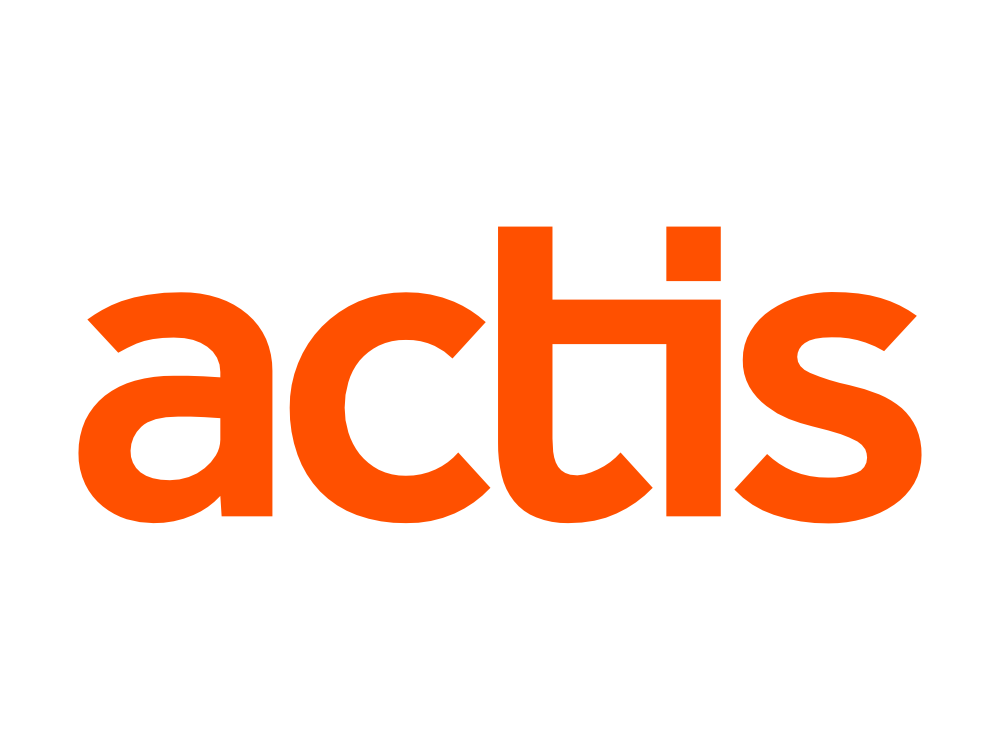 Actis has been named 'Most impactful private equity firm in Nigeria' by The Lagos Chamber of Commerce and Industry. The award honours the most innovative public and private corporations operating in the country. Actis won the award for 'positively impacting the Nigerian economy and changing the status quo, by developing the Nigerian private sector'.
The award was announced at an event hosted by The Lagos Chamber of Commerce and Industry at the Muson Center in Lagos on Saturday 8 August. The ceremony was attended by dignitaries from major Nigerian banking, telecommunication, retail and business industries.
Through its legacy, Actis has been successfully investing in Africa for over six decades. The firm currently has $3 billion invested in 23 countries across the continent. Nigeria is a highly attractive investment destination for Actis due to its favourable demographics, GDP growth and consumer opportunity; Actis has invested over $300m in the country to date.
Actis' experience, global network and sector specialisation uniquely positions the Firm to work with investee companies on all aspects of their growth and value creation. The Firm has an overriding focus on maximising shareholder value and adhering to the highest standards of governance.
Actis' previous and current investments in Nigeria include Mouka: the leading Nigerian mattress brand; Diamond Bank: one of Nigeria's leading banks; Jabi Lake Mall: Abuja's one-stop leisure, restaurant and retail destination; The Palms, the first ever international-standard diversified retail mall in Nigeria; Heritage Place: a world-class office development in Lagos's commercial and retail area; Ikeja City Mall: a world-class retail and leisure mall in Ikeja, Lagos; Vlisco Group: the market leader in designer wax fashion fabrics; UAC of Nigeria Plc, the leading food-centric conglomerate; Upstream: the leading emerging markets mobile monetisation company; Emerging Markets Payments Holdings (EMPH): a pan-African payments business.
Commenting on the award, Natalie Kolbe, Partner at Actis, said: "We are delighted to win the most impactful private equity firm in Nigeria from such a prestigious organisation. We are excited about the opportunity in the country and look forward to continuing our work with leading Nigerian businesses."
Earlier this year Actis was named '2014 Firm of the Year in Africa' by Private Equity International and '2014 African Infrastructure Fund Manager of the Year' by Infrastructure Investor, reflecting its investment expertise in Africa and the energy sector. The Actis acquisition of Compuscan was also named 'Catalyst Private Equity Deal of the Year 2014'.
Sign up to the street view for the latest news and insights