Press release
Lekela Power signs MoU for US$350m wind power station in Egypt, following meeting with President Al-Sisi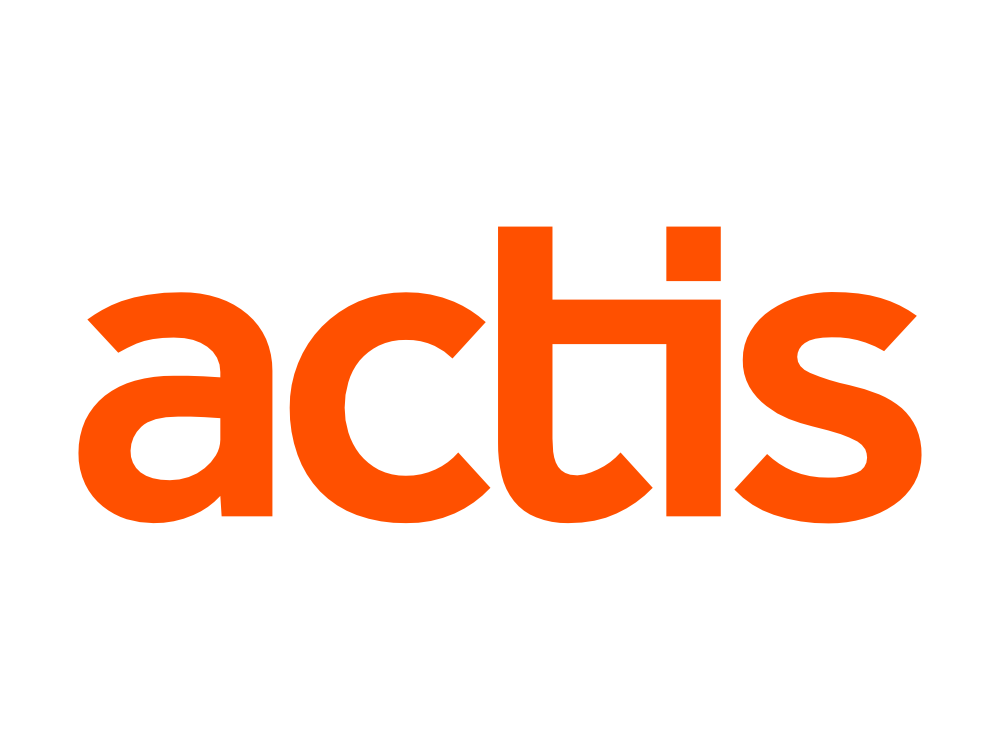 Actis controlled Lekela Power, a $1.9bn pan-African renewable power generation company has signed a Memorandum of Understanding with the Egyptian Electricity Transmission Company for a 250 MW wind power station in Egypt's Gulf of Suez area. Lekela Power is owned 60% by Actis, a leading emerging markets investor and 40% Mainstream Renewable Power, a global wind and solar company.
This latest power station is Lekela Power's third project in Egypt following two power stations signed earlier this year (one 50MW solar power station and one 50MW wind power station). This latest project will be situated in the Gulf of Suez area to capitalize on Egypt's unique wind resources and will be managed with a build, own and operate (BOO) framework.
Actis and Lekela Power representatives met with President Al-Sisi on Wednesday 4 November to discuss Actis's current and future investment activities in Egypt and to mark Lekela Power reaching the agreement with the EETC.
Commenting on the signing, Chris Antonopoulos, Chief Executive Officer of Lekela Power said: "We are delighted to have agreed heads of terms for our third project in Egypt and we look forward to continuing to provide clean, safe, and cost competitive energy to the Egyptian people through our wind and solar projects."
Dr. Sherif Elkholy, Director at Actis, a leading emerging markets investor added "Actis is a committed, long-term investor in Egypt. We have invested over US$700m in Egypt to date, and the completion of this project will mark an important milestone for Actis in Egypt. It is an honor to have met with President Al-Sisi in London, and we look forward to working on the next phase of the project in a timely manner."
Launched in February of this year, Lekela Power has over 1,100 megawatts of wind and solar projects under construction or due to commence construction next year across South Africa, Egypt and Ghana. Lekela Power is one of the biggest international platforms focused on renewable energy targeting the emerging markets.
Sign up to the street view for the latest news and insights