Press release
Actis sells Energuate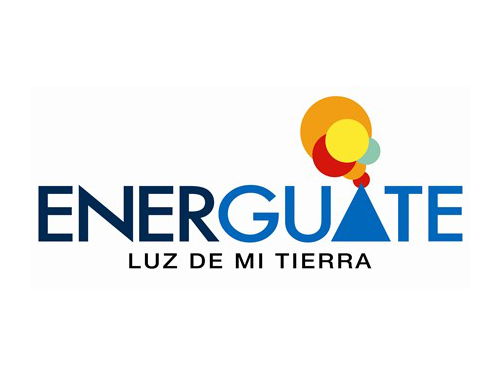 Actis has sold its 92% stake in Energuate, Guatemala's largest electricity network, to IC Power, a wholly-owned subsidiary of New York Stock Exchange-listed Kenon Holdings. IC Power paid US$265 million for the purchase of Actis' stake, and will assume gross debt of the Energuate business of approximately US$289 million.
Energuate includes two electricity distribution companies in Guatemala that provide services to c. 1.6 million customers across c. 100,000 km2 covering c. 10 million people, representing c. 60% of Guatemala's energy distribution market. The Energuate group also includes two smaller businesses; an electricity trading company that provides services to corporate clients and a transmission company that operates 31 km of transmission lines and eight sub-stations.
The transaction reflects the success of Actis' proven, replicable strategy of acquiring and enhancing energy distribution businesses in high growth markets. Under Actis' management, Energuate added over 230,000 customers from May 2011 to date.
Since first investing in Energuate, Actis has worked closely with the management team to enhance customer service through investing and upgrading payment locations and introducing on-site billing. It has also worked with local communities on social programmes and improving safety and customer tariffs related to usage. From 2011 to date, the main quality indicators measuring average outage frequency and average outage duration have decreased, each, by c. 50% boosting the Customer Satisfaction Index as measured by the Commission for Regional Electricity Integration (CIER) by 32.2% between 2012 and 2014.
Mike Till, partner and co-head of energy at Actis, said: "We are delighted with what we have achieved over the last four years, growing the business and supporting Guatemala's economic growth by providing much needed energy infrastructure. The sale reflects the confidence in the potential of the energy sector in Central America. We wish the business well in its next stage with IC Power. Guatemala continues to be attractive to Actis as an investment destination. Favourable demographics are driving growth and a positive consumer environment in Guatemala — the country boasts a large and fast-growing population, high GDP per capita growth, rising urbanisation levels, and an expanding middle class."
The investment in Energuate builds on Actis' expertise in the electricity and distribution sector. The firm previously backed Umeme, a leading power provider in Uganda where it remains a 14% shareholder following the company's successful IPO in 2012. It also holds a 51% stake in Cameroon's national integrated utility, ENEO.
Sign up to the street view for the latest news and insights