Press release
Actis exits Plateno Hotel Group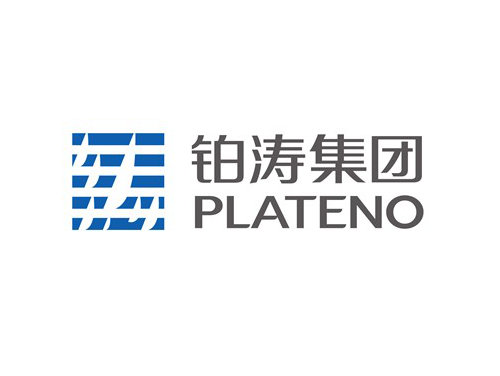 Actis, a leading growth markets investor, today announced the sale of its minority stake in Plateno Hotel Group (Plateno) to Shanghai JinJiang International Hotels Development Co. LTD (JinJiang Hotels), a Shanghai A share listed subsidiary of the Chinese state-owned enterprise Jinjiang Group. Plateno (formerly 7 Days Inn Group) is a leading Chinese budget and mid-range hotel chain.
JinJiang Hotels has acquired an 81% stake in Plateno at an enterprise value exceeding RMB10 billion (approx. US$1.53billion) in a transaction including other selling shareholders. Following the acquisition, JinJiang Group will become one of the top five hotel operators in the world, with over 6,000 hotels in 55 countries and more than 100 million members.
Attracted to Plateno's leading market position in the high growth Chinese budget hotel sector and an excellent founder and management team, Actis invested in 2008; and committed additional capital in 2013 to support Plateno's delisting from the New York Stock Exchange (NYSE). Together with the management team, Actis has helped to transform Plateno from an operator of 160 economy hotels to one of China's leading hotel operators with over 2500 hotels, including a partnership with Hilton Hotels & Resorts.
Commenting on the investment, Max Lin, Director at Actis said: "We are delighted with what we have been able to help Plateno achieve over our seven year investment period. When we invested, Plateno consisted of one brand of economy hotels. Together with management we have grown the business into a multi-brand hotel company, attractive to one of China's largest SOE Chinese hotel brands. With JinJiang's strategic investment, Plateno is well-positioned to continue its growth and we wish the team continued success."
The transaction extends Actis' strong track record of investing in the Chinese consumer sector. Since 2001, the firm has invested over $2bn in the consumer sector and over $680m in consumer companies in China.
Sign up to the street view for the latest news and insights