Press release
Actis wins African Infrastructure firm of the year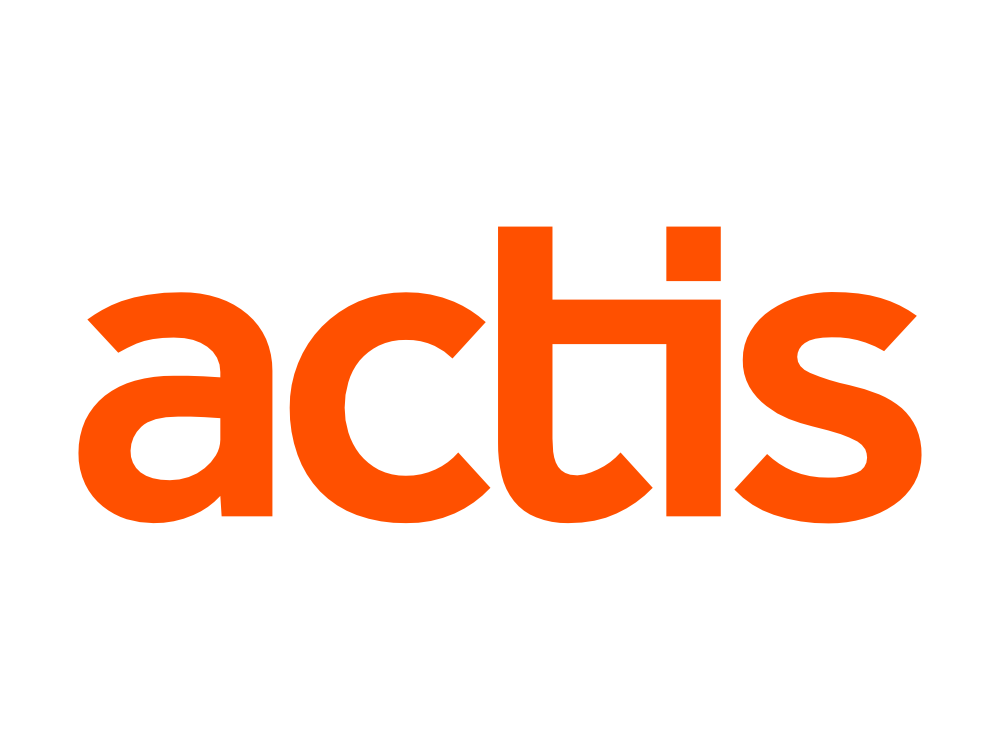 Actis, a leading investor in growth markets, has been awarded 'African Infrastructure Fund Manager of the Year' by Infrastructure Investor for its preeminent energy expertise. This is the fourth consecutive year that Actis has won the award.Actis won the category for its continued successful deal activity in the energy space, including the sale of Globeleq Africa, the leading African power generation platform, and the launch of Lekela Power, a $1.9bn pan-African renewable energy platform.Lekela Power is the eighth such energy platform Actis has created, following a proven replicable strategy of aggregating energy assets into scalable regional platforms. Launched in February of this year, Lekela Power has over 1,100 megawatts of wind and solar projects under construction or due to commence construction across South Africa, Egypt and Ghana. It is one of the biggest international platforms focused on renewable energy and targeting growth markets.During Actis's seven year investment period with Globeleq Africa, it invested over $350m and more than doubled its installed capacity to 1,234MW, creating the leading power generation platform on the continent.
Commenting on the award, Mikael Karlsson, Head of Energy at Actis, said: "We are delighted to win this award for the fourth consecutive year. We are proud of what we have achieved in terms of capturing value as our energy platforms achieve scale, resulting in higher exit valuations and creating a much needed energy infrastructure in Africa."
Actis's Energy fund continues to invest in high growth markets where there is a strong demand for electricity. It invests in two types of opportunity: electricity distribution companies where Actis can bring real value, and energy generation assets that the firm can aggregate and build into scalable regional platforms. Actis' latest energy fund, Actis Energy 3 is currently invested in five generation platforms in Latin America and Africa and two distribution business in Africa.
Since 2002, Actis has deployed in excess of US$1.9 billion in 27 energy transactions, totalling circa.14GW across 21 countries and providing energy access to over 65 million people.
Sign up to the street view for the latest news and insights