Press release
Actis agrees to sell Emerging Markets Payments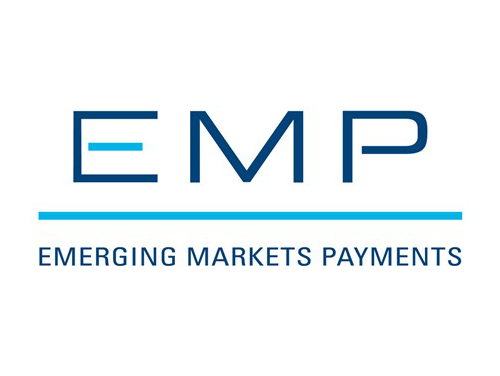 Actis, a leading growth markets investor, today confirmed an agreement to sell Emerging Markets Payments ('EMP'), the leading Africa and Middle East payments business, to Network International. The transaction is subject to regulatory approvals.
Actis established EMP in July 2010 as a 'buy and build' platform, to capitalise on increasing demand for payments infrastructure in Africa and the Middle East.
EMP today has the broadest footprint of any payments business in the region. It delivers electronic payments services to over 130 banks, 35,000 retailers, governments and consumer finance institutions across 45 countries in the Middle East and Africa. EMP enables banks to issue and process debit, credit and prepaid cards; facilitates merchant acquiring; and provides retailer and e-government payment solutions.
The Middle East and Africa region is one of the fastest growing payments markets in the world as it follows the global trend to move from cash to electronic payments. In Africa, only c.20% of the population is banked; c.98% of transactions are still in cash and less than 1% of personal consumption expenditure occurs at a point of sale machine (compared to 50% in North America). On average there are 0.3 cards per person in the Middle East and Africa compared to 4.5 in North America.
Early on in its investment, Actis identified and brought in an experienced management team, including Paul Edwards as Executive Chairman (former Group CEO of Johnnic and MTN Group, Africa's largest telecommunications network); Naeem Kola as CFO (formerly Head of Strategy at Network International) and Charles Gill as COO, (formerly Head of Africa at Barclaycard). Together, with Actis' support, the team has been instrumental in driving growth and transforming the size and scale of the business.
Rick Phillips, Partner at Actis commented: "Actis' on-the-ground presence in Africa helped us to see how the economy was shifting from cash to electronic payments; as a result, in 2010, we set out to create the region's leading payments business.The market is growing fast, but is fragmented, so we initiated a 'buy and build' strategy, attracting a world-class management team led by Paul Edwards.Together, we successfully acquired businesses in Egypt, Jordan and South Africa and merged these three businesses into the rebranded EMP platform. We instituted international governance standards; expanded into West and East Africa; and introduced cutting edge payments technology to a market thirsty for innovation. EMP today is a terrific business and we are delighted with its new partnership with Network International."
Paul Edwards, Executive Chairman of EMP, added: "It has been a pleasure to work with Actis on this exciting journey. Actis brought sector insight, local understanding and an unshakeable conviction to invest behind the thesis that Africa would welcome the very latest in payments technology. Since inception, EMP has delivered 30% p.a. growth and by combining forces with Network International we will be even better placed to grow further and meet the ever changing needs of our customers."
Actis is one of the biggest financial services investors in Africa with over US$1 billion invested in financial services globally and c. US$3 billion invested across African businesses overall.
Actis was advised by Morgan Stanley and Clifford Chance.
Sign up to the street view for the latest news and insights