Press release
Actis sells stake in XP Investimentos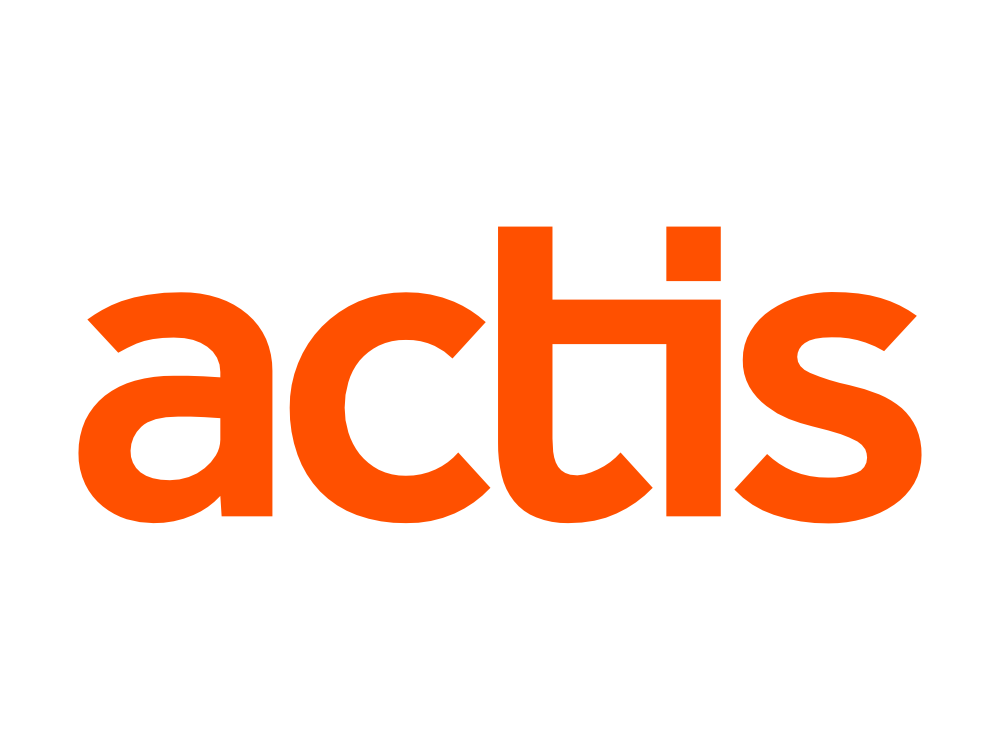 Actis, a leading growth markets investor, today announced an agreement to sell its remaining shares in XP Investimentos, the largest independent retail brokerage firm in Brazil, to General Atlantic, a US investment firm. Terms of the transaction, which is subject to certain conditions precedent, have not been disclosed.
Actis first invested in XP Investimentos in 2010, acquiring a minority stake for US$58m. Its backing helped the company to capitalise on a surge in interest among the Brazilian population for investment products, including equities, mutual funds, bonds and insurance, and to diversify its operations. Today, the company has more than 120,000 active retail clients and over US$8 billion of assets under custody.
Founded in 2001, XP Investimentos has been a pioneer in providing retail investors with access to financial education, having trained more than 500,000 people in topics ranging from the basics of personal finance through to advanced portfolio management strategies.
With Actis' backing, the business has invested in technology, diversified into new product lines and made a series of acquisitions. In addition, Actis strengthened the board with the appointment of Mark Collier as a non-executive director. Mark was previously president of Charles Schwab Europe and co-CEO of Schwab International. XP Investimentos continues to grow strongly.
Actis partially realised its holding in XP Investimentos in January 2013, with the sale of approximately half of its stake, also to General Atlantic. This latest transaction will see Actis exit its involvement with XP Investimentos completely.
Chu Kong, co-head of Latin America at Actis, said: "We have been delighted to support XP Investimentos and help cement its position as the largest independent financial platform in Brazil. It has enjoyed strong growth, achieved both organically and through carefully selected acquisitions. We are extremely pleased that the business will have the opportunity to progress further with General Atlantic, who have been great partners in the investment over the past three years. We wish XP Investimentos and its management team, led by Guilherme Benchimol, every success in the next phase of its development."
Actis has a strong track record of investing in the financial services sector across growth markets. It recently realised its investment in leading pan-African electronic payments company EMP Holdings. It has committed over US$1.1bn to the sector, including US$230 million in Latin America.  In total, Actis has invested US$ 1.2 billion across Latin America, in both private equity and energy infrastructure.
Sign up to the street view for the latest news and insights