Press release
Actis consolidates its controlling position in Atlantic Energias Renovaveis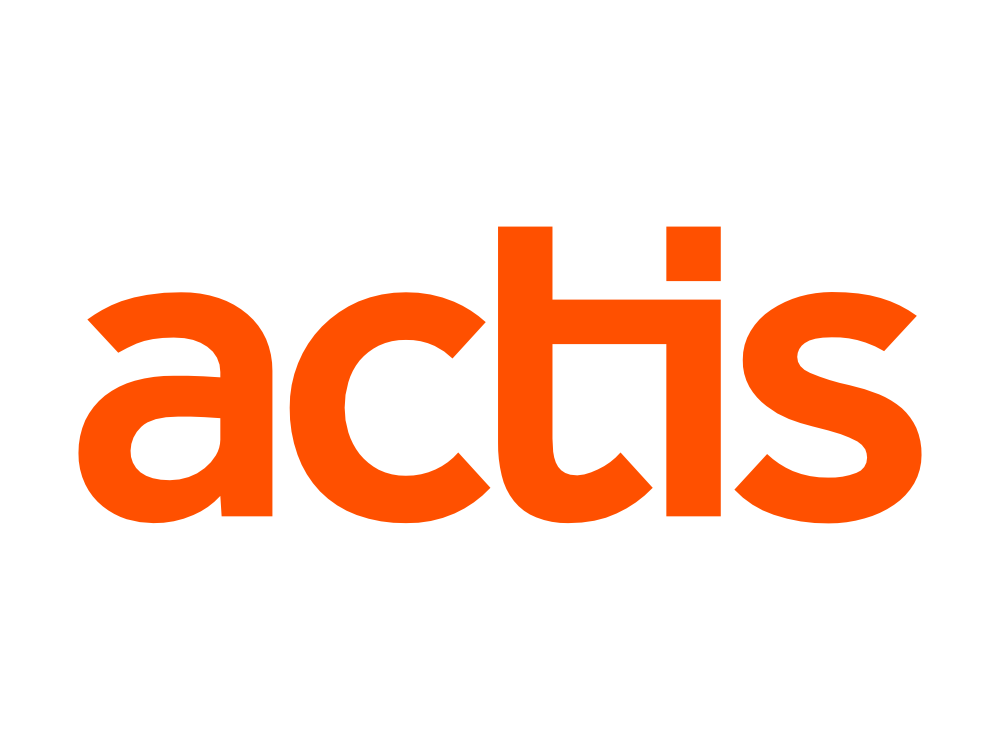 Actis, a leading growth markets investor, and controlling shareholder of Atlantic Energias Renovaveis, is pleased to announce that it has consolidated its ownership position to 100% of the company via the acquisition of the shares held by minority shareholders Pattac and Servinoga.
When Actis first invested, in September 2013, the company had 220MW of projects with long-term power sales agreements, of which 70 MW were in construction. Since then, the company has grown into one of the most respected renewable energy companies in the country.
In less than three years, Atlantic achieved 250 MW fully operational and another 402 MW is under construction. The company plans to bring its entire 652MW to full commercial operation by Q2 2018. The company also controls a sizeable inventory of development projects, most of which are adjacent to existing facilities, significantly enhancing its competitiveness. Brazil's wind resources are among the best in the world and Atlantic's wind farms are among the most productive in Brazil.
Commenting on the deal Michael Till, co-Head of Energy at Actis said: "We are pleased to further our commitment to Latin America's largest electricity market. We believe the key to continued success is in our understanding of the Brazilian electricity market. Since our initial investment three years ago this local knowledge and deep sector expertise has enabled us to strengthen the relationship with key stakeholders and to employ management and financial skills in scaling up the platform and professionalize management using best global practices."
Sign up to the street view for the latest news and insights