Press release
Actis invests in leading Maghreb Pharmaceutical business Medis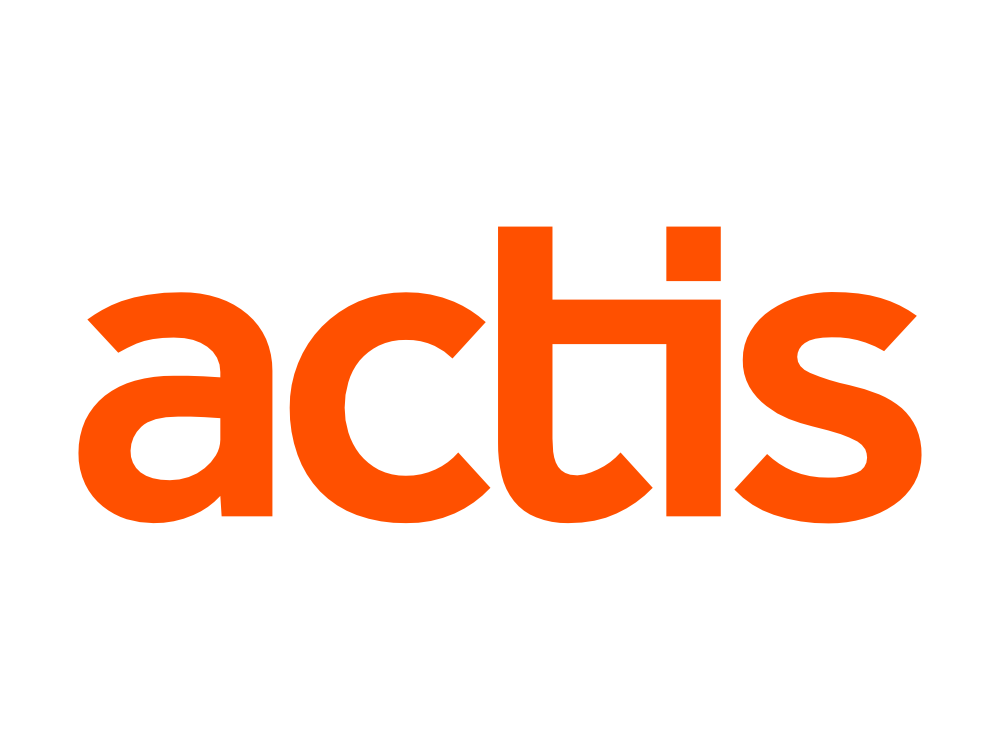 Actis, a leading growth markets investor, today announced a significant investment in Medis Group ("Medis" or "the Company"), a prominent branded generic pharmaceuticals business in Tunisia and Algeria. Actis has acquired a meaningful stake in the business from Africinvest, one of the key PanAfrican Mid Cap PE players, and from the founding Boujbel family. Actis will also inject further funds into the business to finance a buy-and-build strategy to create a leading pan-African / Middle-Eastern pharmaceutical business.
Founded by Dr Lassaad Boujbel, Tunisian-headquartered Medis has a broad portfolio of quality, affordable medicines with strong recognition and trust among doctors and patients. Products range from oral solid pharmaceuticals targeting chronic diseases such as diabetes and high blood pressure to sterile injectable pharmaceuticals, as well as branded medicines in therapy areas including pain, allergies and gastric reflux.
In partnership with AfricInvest through various funds since its inception, Medis' has always based its strategy on innovation:  It was the first pharma company to launch sterile products in North Africa, and has now built one of the first oncology laboratories on the continent as well as a large control laboratory.
Looking ahead, Medis has ambitious plans to extend into complex 'biosimilar' medicines that treat diseases such as infertility and multiple sclerosis and to become one of the few producers of affordable cancer drugs in the region. It also intends to move into the production of asthma inhalers. Medis has a fast-growing joint venture in Algeria and a promising exports business across Francophone Africa and the Middle East.
The African and Middle-East pharmaceuticals sector has excellent growth prospects, driven by demographic and lifestyle changes. The sector has been dominated by multinationals, but local players offering good quality care at affordable prices have started to emerge, creating greater access to affordable medicines. As such, the branded generic sector is projected to grow at double digit and faster than the overall market over the next decade.
Dr Lassaad Boujbel, Founder and CEO of Medis, said: "I am excited to have Actis as a new partner and would like to thank the Africinvest team for their confidence during our journey together, which has allowed Medis to emerge as one of the leading pharma groups in the Maghreb region. Actis has deep sector expertise with impressive technical knowledge. It offers broad geographic coverage and an unparalleled track record in building multi-country businesses. With Actis' help, we look forward to building Medis into a leading Middle East and African business with a cutting edge portfolio of medicines that will help patients across our region."
Commenting on the investment Hichem Omezzine, Director at Actis, said: "Medis is a remarkable business that has some of the best manufacturing standards and innovation capabilities we have seen in Africa. We are thrilled to partner with Dr Lassaad Boujbel and the Medis management team to accelerate the entry into complex therapeutic areas like biosimilars and oncology and enhance the company's footprint across Africa and the Middle East."
Aziz Mebarek, Founding Partner at Africinvest, said: "We are honoured to have had the opportunity to work with Dr Lassaad Boujbel in growing Medis Group from inception. Medis has become one of the key players in the branded generic pharma sector and has improved affordability and accessibility of numerous pharmaceutical products treating severe illnesses in Africa. Africinvest has achieved financial returns which have fully met the expectations of its shareholders. We are happy to see the Medis journey continue with Actis, one of the most respected private equity investors in Africa. We look forward to witnessing the continued growth of the company, both in terms of products and markets."
Sign up to the street view for the latest news and insights