Press release
Actis invests in leading Chinese Textile fabric company R.G.B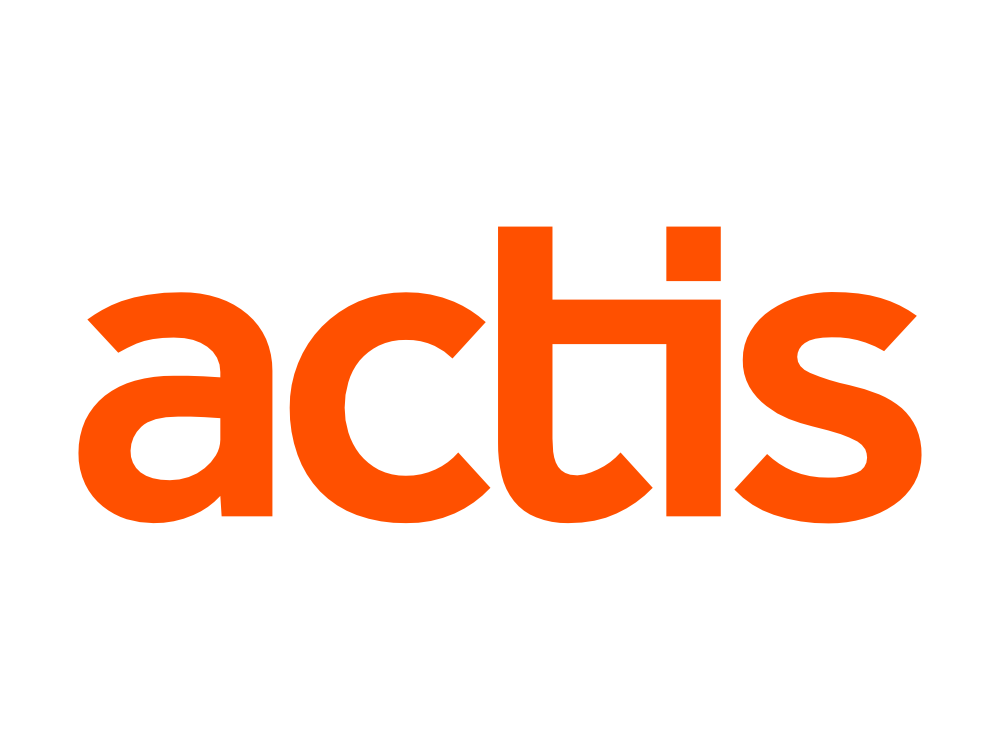 Actis, a leading growth markets investor, today announced it is taking a US$80m stake from the founding family in R.G.B Textile Printing & Dyeing Co. Ltd ("RGB"), a leading fabric printing and dyeing company in China.
RGB is a specialised fabric printing and dyeing company in China. The company was established in 2004 by founders and current Chairman, and CEO, Victor Chen and Christina Sheng, respectively and its fabrics are now sold in 85 countries through a network of distributors.  The business has proprietary pattern design capabilities and its fabrics are mostly used for clothing tailored towards Muslim women.
Unlike many competitors who are primarily engaged in processing and have limited design capabilities, RGBis distinguished for its strong in-house design capability, with over 90% of sales from patterns designed in-house.
Actis will bring valuable sector experience from its involvement in Vlisco a company that designs, manufactures and distributes branded fabric for consumption primarily in West and Central Africa. Actis invested in Vlisco in 2010 and has since helped the management team in distribution, marketing, and other operations, while also providing expertise in environmental, social and governance standards.
Dong Zhong, a partner, and Head of China, in the Private Equity business at Actis, said: "RGB is an enormously exciting opportunity. China has long been the world leader in exporting fabrics and we believe that RGB has a differentiated offering with strong capabilities which will help it grow into untapped markets. We have a proud history of investing alongside family businesses and using our experience and expertise to add value."
Commenting on the investment, Christina Sheng, CEO of RGB, said: "Actis has a great track record of investing alongside businesses like ours. Together we will focus on identifying opportunities for growth and making them happen."
Sign up to the street view for the latest news and insights