Press release
Actis exits stake in Endurance Technologies via IPO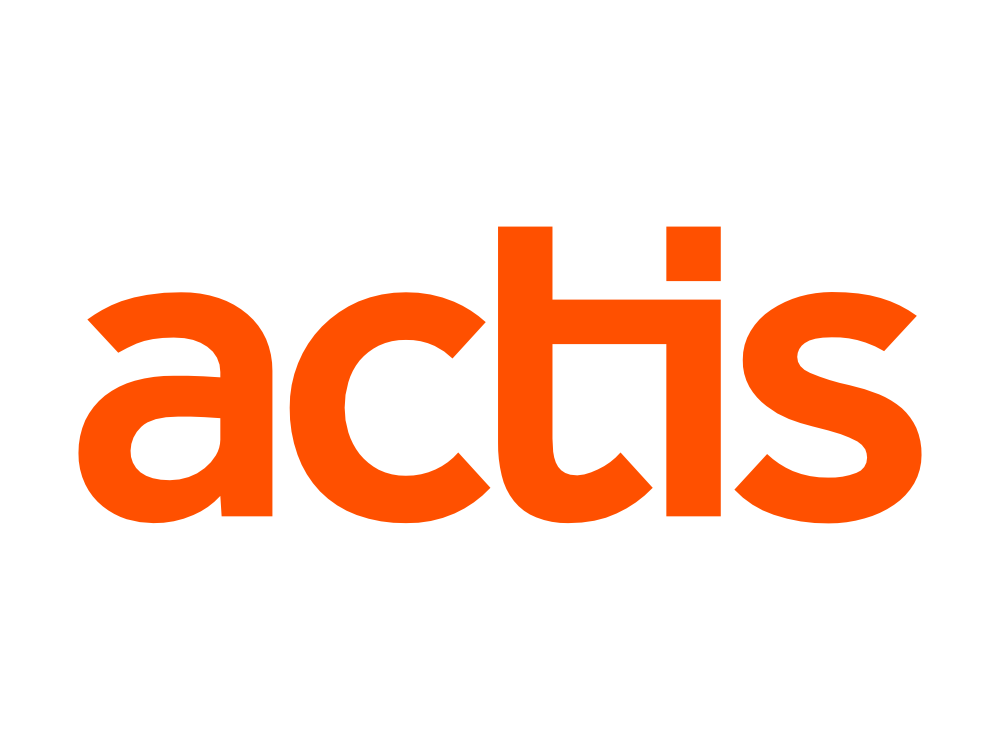 Actis, a leading growth markets investor, today announced an exit via Initial Public Offering (IPO) of portfolio company Endurance Technologies ("Endurance") the largest privately owned Indian auto component Company. The three day IPO opened on 5 October as a pure offer for sale with no further issuance of shares. . The billion dollar market cap company is amongst the largest auto component businesses now listed in India. Key investors in the IPO included Capital World, Govt of Singapore, , Nomura and Goldman Sachs.
Endurance manufactures aluminium die castings, suspensions, transmissions and brake systems with a specific focus on the motorcycle and scooter market and high end engine and transmission components for passenger and commercial vehicles. It has a proven track record of growth through a portfolio of proprietary products and owned technology and consistently increasing its market share.
The group consists of Endurance Technologies and its wholly owned European subsidiaries in Germany and Italy. The majority of the company's revenues come from motorcycle and scooter manufacturers including industry leaders such as Bajaj, Hero, Honda Motorcycles and Scooters, Royal Enfield, Suzuki and Yamaha.
Actis first invested in The Endurance group in 2011, identifying a well managed business with a low risk profile, the potential to grow market share fast in India and to become competitive on a global scale- particularly in Europe. Actis' experience in emerging markets and expertise in the Auto and Auto Components sector from prior investments including Sandhar, Avtec, Phoenix Lamps and Punjab Tractors helped the firm recognize the quality and potential of Endurance early leading to this successful investment.
Actis was able to contribute on strategy and growth plans and help Endurance focus both on its aftermarket business and on optimising return on capital employed. Actis was also able to call upon its considerable experience to further help improve Endurance's already impressive Environmental Social and Governance (ESG) processes.
Commenting on the IPO, Asanka Rodrigo, a Partner at Actis, said: "India is increasingly becoming a key centre for technology, quality and competitive sourcing for global and domestic Original Equipment Manufacturer ("OEM") majors and we are very proud that Endurance has now become the go- to partner for OEMs particularly in the two-wheeler sector and one of the most successful auto component manufacturers in Europe over the last 5 years. When we first invested in 2011 we saw a very high quality management team lead by MD and Founder Anurang Jain. We were greatly impressed by the company's professional culture, commitment to doing things the right way with world class governance standards and their openness to a relationship of true partnership with ourselves. We saw the potential for us to work closely together and during our investment term the business has continuously outgrown the industry. It has been an absolute pleasure working with Anurang and his team and being part of this business."
Anurang Jain, Managing Director and Founder of Endurance commented: "We have enjoyed partnering with Actis along the journey. Actis trusted and respected company decisions and delivered valuable guidance on our future strategy and aftermarket business.''
Sign up to the street view for the latest news and insights