Press release
Actis' head of renewables, Lucy Heintz, ranked in top 100 power people report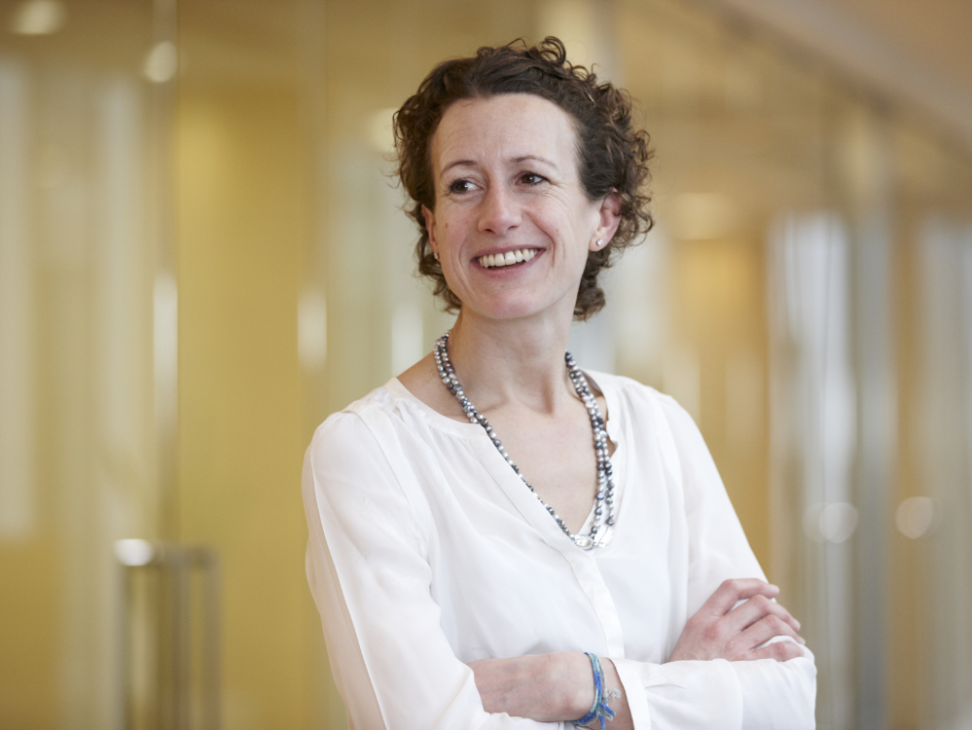 Industry intelligence service, A Word About Wind, names Lucy Heintz amongst the most influential players in the global wind energy sector
Lucy Heintz, head of renewables at Actis has been ranked in the 5th edition of Top 100 Power People Report, an annual initiative published by wind industry intelligence service, A Word About Wind. The accolade recognises Lucy's contribution to the global wind energy industry throughout 2016.
It marks the second time Lucy has featured in the unique independent report, compiled by the A Word About Wind editorial team in collaboration with an impartial senior advisory board and sees her ranked in the top 50.
The ranking takes into account the growing influence of Lucy and her team on the sector, as evidenced by the development of Actis' renewables platforms; GME, AELA, Atlantic, Zuma, Lekela and Ostro  which span from Asia to Latin America.
"This year's ranking process was the most competitive we've seen to date," said Adam Barber, Publisher, A Word About Wind. "The number of high-profile omissions we've been forced to make is testament to the ongoing ability of the rapidly developing wind energy sector to attract and retain talented, influential individuals. As ever, while the Top 100 Power People Report focuses on celebrating the core achievements of these individuals and their teams, the make-up of the list inevitably provides a valuable insight into wider trends and industry movements. This year, we've seen the number of corporate players featured on the list double as the influence of these firms continues to grow. We've also seen the number of represented developers grow considerably, pointing to the rise of institutional investors who are looking to buy and hold onto assets, rather than develop themselves. This investment community is becoming increasingly diverse – with banks, fund managers, private equity and state-backed investors all featuring prominently this time around."
Mikael Karlsson, co-head of the Energy business at Actis, said: "Lucy has been instrumental in demonstrating that renewable energy simply makes commercial sense in growth markets. It is cost competitive without subsidy and the demand is enormous and fast growing with $500 million invested every day in renewables in our markets.
"Lucy doesn't stop at spotting an opportunity- she and her team will study it and then make it work. Then they will take what they have learned and apply it elsewhere."
The Top 100 Power People Report is an annual initiative, published and distributed in Q4 each year by A Word About Wind. Nominations are received from early June until the end of August. Each candidate is then assessed, rated and ranked by an advisory board consisting of impartial senior wind industry representatives.
For further information, and to obtain a copy of the 2016 Top 100 Power People Report, please visit: www.awordaboutwind.com/reports/the-top-100-power-people-in-wind-2016/
Sign up to the street view for the latest news and insights