Press release
Actis expands Asia operations with opening of Hong Kong office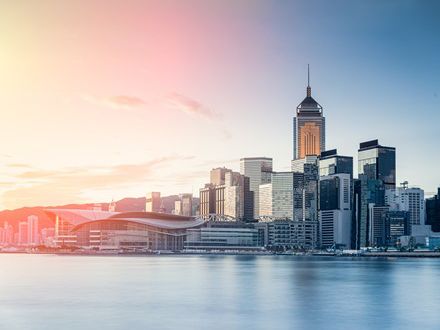 Actis, a leading growth markets investor, today announced the opening of a new office in Hong Kong. It will be located in Hong Kong's Central district and will be led by Pamela Fang, Head of the Investor Development Group (IDG) in Asia.
The office will focus predominantly on investor relations and client service in Asia and Australasia and will also complement Actis' existing office in Beijing. Actis now handles its entire global capital-raising function in-house and the opening of the Hong Kong office follows senior IDG appointments including Carlton Byrd in New York and Bijal Patel in London.
Neil Brown, partner and global head of Investor Development at Actis, said: "Currently 16% of Actis' investor base is from Asia and Australia yet this region represents 30% of the global capital pool. We are a multi asset investor- the sheer volume of institutional capital and increasing appetite for international allocation in alternatives means we expect the capital that we source from the region to increase significantly. We have a long track record of investment in the region through our office in Beijing. We know that in order to understand the needs and aspirations of our limited partners, we need to be on the ground, as our investment teams are. Pamela was born and raised in Shanghai and has invaluable experience in fundraising and business development in the region- she is supported locally and internationally by a world class in-house team. We are already benefitting from having this dedicated hub in the right time zone led by colleagues with the requisite understanding of language and culture."
Earlier this year Actis reached final closing on its third opportunistic private real estate fund ("ARE3") with commitments totalling more than $500m, comfortably exceeding its original $400m target. The fund has a diverse investor base, including pension funds, sovereign wealth funds, development finance institutions and endowments from Africa, Europe, North America and Asia.
Sign up to the street view for the latest news and insights