Press release
Actis exits stake in Chinese specialist medical equipment manufacturer Micro-Tech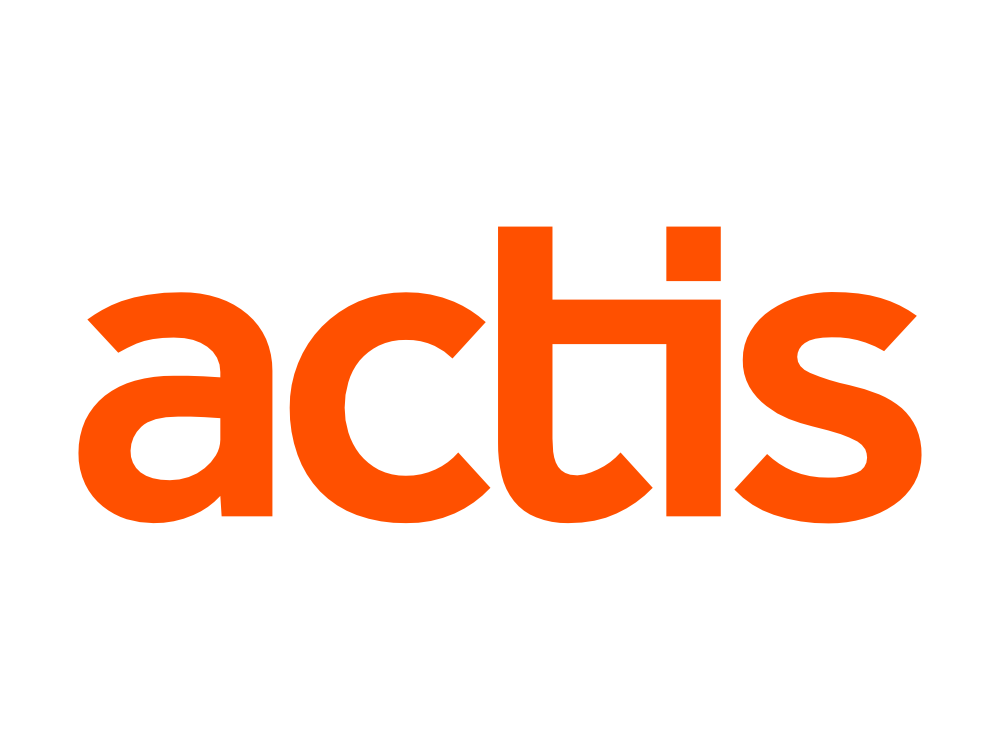 Actis, a leading growth markets investor, today announced that it has exited its investment in portfolio company Nanjing Micro-Tech ("Micro-Tech") following a competitive auction to a consortium of well-known Chinese private equity investors.
Micro-Tech is the largest manufacturer of endoscopic consumables in China. The company designs, develops and manufactures a series of proprietary products, including non-vascular stents, disposable biopsy forceps, and ERCP equipment. It also undertakes original design and equipment manufacturer work for a number of leading international medical consumable brands.
Actis invested in September 2012 and has worked closely with Micro-Tech's management team to develop a five year plan for the business. This focused on optimising distribution of its proprietary portfolio, launching new products and strengthening its product pipeline to capitalise on expected sector growth.
Actis helped to enhance Micro-Tech's management team, recruiting new leadership in the Sales, Research and Development, Human Resources, Manufacturing and Finance divisions. Governance was also improved through the creation of Strategy, Remuneration and Audit Committees.
As a result Micro-Tech tripled its distributors in China and more than doubled its hospital coverage. The business has increased exports to over 60 countries, including the US and obtained 20 new patents and launched 15 new products.
In 2015, Actis helped Micro-Tech's acquisition of a majority stake in Nanjing Kangyou Medical, a leading microwave ablation device manufacturer in China, which created strong product and distribution channel synergies.
Dong Zhong, China Head, said: "When we first invested in Micro-Tech we were attracted by the opportunity to partner with a founder CEO of a well respect business in a sector we know well. The demographic conditions were extremely favourable an ageing population; changes in lifestyle, increasing income, and better insurance coverage were all driving demand for high quality medical products and services. We were able to call upon previous experience to add value quickly in particular around the management of distribution and new product pipeline."
Mr. Derong Leng, founder & CEO of Micro-tech, said: "We appreciate the outstanding contribution that Actis team has made to our company: helping us to strengthen management team, to form company strategy, to develop new products, to make acquisitions, and to enhance compliance framework. These efforts in the past three years have transformed Micro-tech, giving us stronger growth engines and unlimited future outlook."
Sign up to the street view for the latest news and insights