Press release
Actis launches "Atlas Renewable Energy" a Latin American solar generation platform following acquisition of team and assets from SunEdison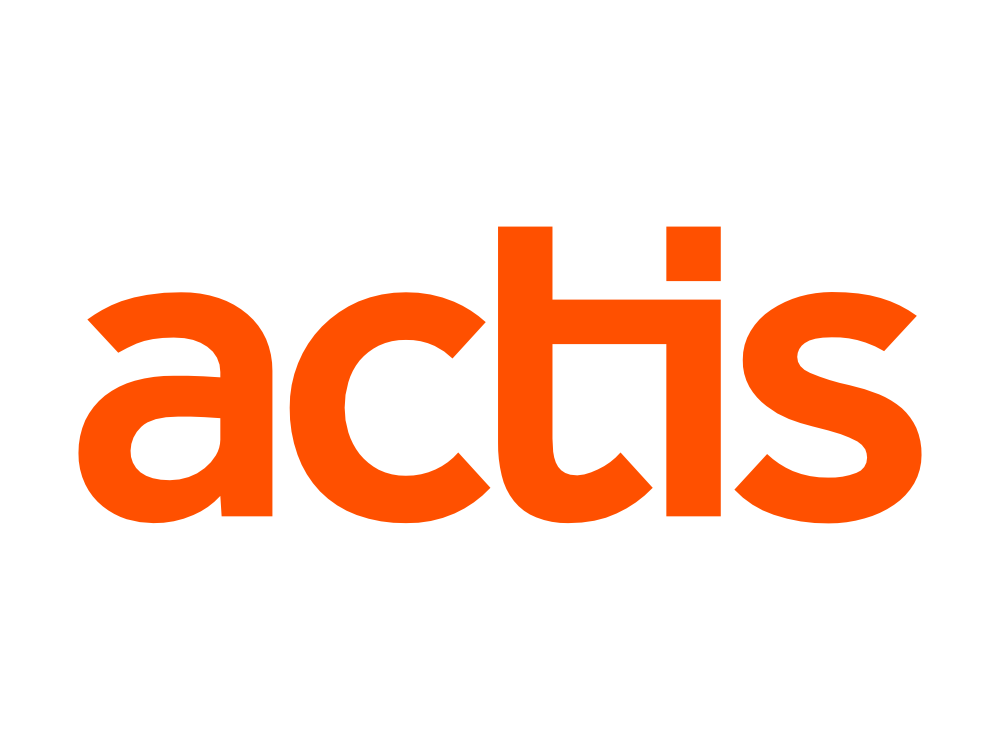 Actis, a leading growth markets investor, today announced a commitment amounting to  $525 million to establish a Pan-Latin American renewable energy platform, Atlas Renewable Energy, which will target over 1,500 MWs of installed capacity across the Latin America region.
Actis today completed the acquisition of over 1,500 MW of solar PV assets from SunEdison in Latin America. The deal includes an agreement to acquire assets including 578 MW of contracted projects in operation, construction or advanced development stage, and over 1,000 MW of projects in early stage development.
Once in full operation, the projects are expected to produce enough clean energy to power over 350,000 households, reducing CO2 emissions from conventional generation by over 1.5 million tons.
Atlas Renewable Energy's growth strategy involves both partnering in new projects and developing its own proprietary pipeline, with a focus on solar PV projects across Latin America. Core target markets will include Brazil, Mexico, Uruguay and Chile. The business will leverage Actis' expertise in the power sector, especially in project finance, construction, and operations, to build a leading power generation company in the region. Atlas is Actis' fifth power generation platform in Latin America, following recent investments in Mexico, Brazil, Chile and Central America.
Atlas will bring on an experienced management team with a successful track record in the development and construction of solar PV projects across the region. The company will be headquartered in Santiago, Chile, and will have regional offices in Brazil and Mexico.
Commenting on the new platform, Michael Harrington, a partner in the Energy business at Actis, said: "The creation of the Atlas Platform represents Actis' commitment to Latin America, recognizing its continued robust potential for renewable energy growth. This business plan will be led by a strong, tested management team with proven track record in the solar industry. We are delighted to back this management team to build and grow Atlas, and feel strongly that this transaction sets off the platform to a great start."
Carlos Barrera, CEO of Atlas Renewable Energy, added: "Actis is  the undisputed leader in setting up successful platforms in Latin America and other growth markets globally. We look forward to working with them to position Atlas Renewable Energy as one of the leading renewable platforms in Latin America."
Sign up to the street view for the latest news and insights