Press release
Actis races to $2.75bn hardcap for fourth energy fund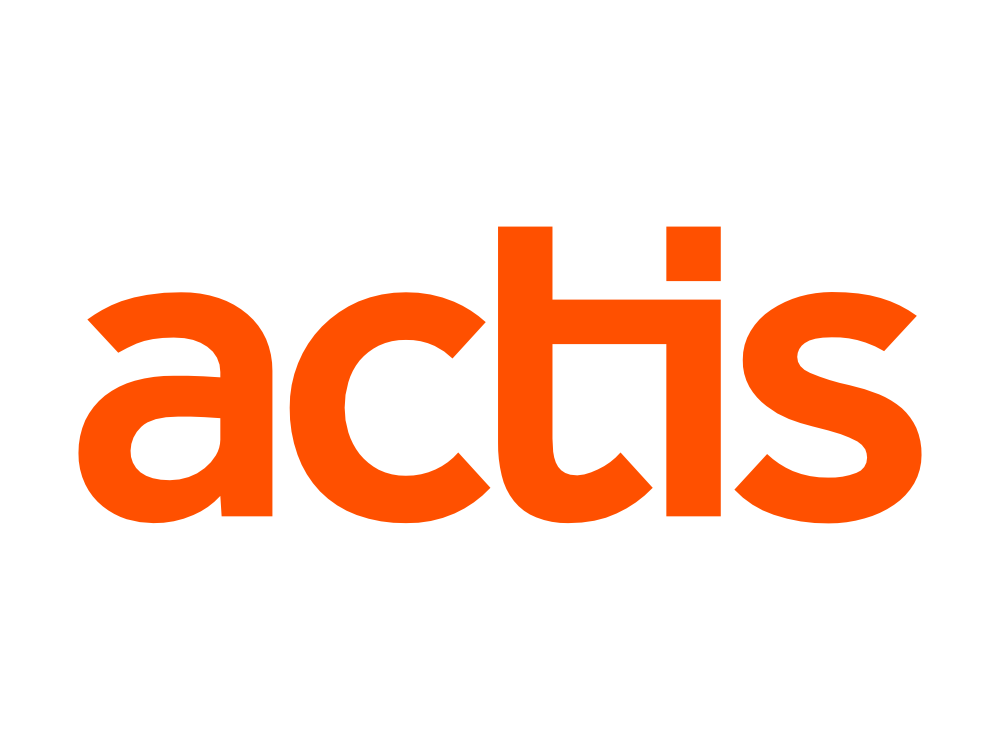 Actis Energy 4 ("AE4") was raised entirely by an in-house team exceeding the US$2billion target size in just over seven months and hitting US$2.75billion hardcap four months after initial close
The fund was significantly oversubscribed and saw sizeable re-ups as well as new commitments from a high quality, diversified investor base including pension funds, insurance companies, endowments, sovereign wealth funds and other institutional investors from across the globe
The fund will invest in select countries in Latin America, Africa and Asia targeting control investments in electricity generation and distribution businesses
AE4 already includes investments either completed or in late stage requiring $2billion of deal equity
Actis' previous global energy fund, "Actis Energy 3", closed at US$1.15billion in 2013
Actis, a leading growth markets investor, is pleased to announce that it has reached final closing on its fourth energy fund Actis Energy 4 ("AE4") with commitments hitting a hardcap at US$2.75billion. The fund was raised by Actis' in-house team and was significantly oversubscribed, smashing its original US$2billion target size in just over seven months.
The fund will invest in select countries in Latin America, Africa and Asia targeting control investments in electricity generation businesses offering scale, diversification and growth and market leading high growth electricity distribution businesses. AE4 already has an extremely strong pipeline with US$2billion of deal equity either completed or in late stage including four large scale regional platforms.
Demand for electricity and quality infrastructure in growth markets is high and rising. Energy services are crucial to a country's economic development. An estimated US$10 trillion of investment is required by 2035 across non-OECD countries to meet future demand. Since inception Actis has raised cumulative commitments of over US$5.6 billion and is committed to 30+ transactions in the Fund's target markets.
This fund closing follows a slew of successful exits from previous funds including GME (Latin America), Umeme (Uganda), Energuate (Guatemala) and Globeleq (Africa). To date, Actis portfolio companies have provided 68million people with access to electricity and built 15GW of generating capacity.
Torbjorn Caesar, senior partner at Actis, said; "The Energy team combines a strong operational focus and deep industry experience with finance and energy investment skills in growth markets. Many of the senior Energy team partners and directors have been executive managers of the same types of businesses that Actis invests in and have an in depth understanding of the full value chain and value creation. This has been the key to our success in previous funds and will be integral to realising the pipeline of opportunities for Actis Energy 4."
Actis' Energy team is a stable and proven group of more than 30  investment professionals with extensive investment expertise and industrial skills in growth markets. Actis has also bolstered the  team in recent months attracting senior talent with extensive growth markets experience including Barry Lynch, Lisa Pinsley and Javier Areitio.
Mikael  Karlsson, partner and co-head of the energy business at Actis, said: "As the leading growth market investor in the energy sector we have never seen a more compelling market opportunity. The demand for new investment within the electricity sector is US$1.5bn  every  day with renewable energy generating US$0.5bn of investments per day in non OECD countries. We are delighted that our investors share our  vision for this opportunity and we are grateful to them for placing their trust in our proposition."
Neil Brown, partner and head of the Investor Development Group at Actis, said: "This fundraise was achieved very swiftly – we went to market in July and the appetite from existing investors to back the compelling market opportunity, track record of the management team and pipeline we presented was overwhelming. The success and speed of this is a testament to the strength of the relationships we have built as a general partner with our investor base."
Sign up to the street view for the latest news and insights