Press release
Actis invests in ASEAN payments services provider GHL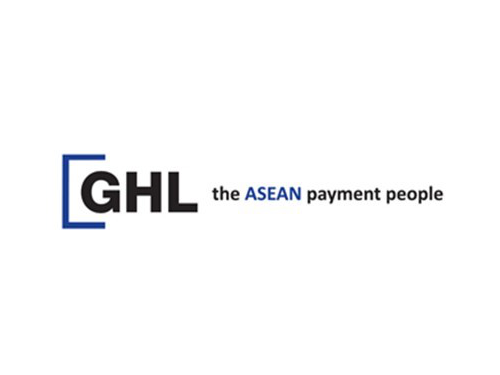 Actis, a leading growth markets investor, today announced a significant investment in GHL Systems Berhad ("GHL"), a prominent South East Asian payments company, headquartered in Kuala Lumpur and listed on Bursa Malaysia (GHLS:MK),
Actis becomes the largest shareholder in GHL,  having acquired an initial 44.4% stake from private equity firm Creador and Simon Loh, Executive Vice Chairman of GHL, who is also retaining a 19.1% stake in GHL. Actis will work alongside Simon and the remaining shareholders to support management to further scale and enhance GHL's position as a leading regional payments business. Actis has also extended a mandatory take-over offer on the remaining GHL shares.
The GHL Group provides integrated end-to-end payment services and solutions encompassing physical, internet and mobile payments on a sale, rental or transactional basis. Other than serving the traditional banking and financial sector, the Group also serves major telecommunications companies, retailers and airlines in ASEAN. The Group manages more than 150,000 points of sale in ASEAN that enables credit card, debit card, prepaid contactless payment, loyalty, prepaid top up and bill payment collection services. Its largest markets are Malaysia, the Phillipines and Thailand.
Actis has extensive experience in growth markets payments, having invested in and helped build out leading payments platforms that have spanned more than 50 countries.
Commenting on the investment, Hossam Abou Moussa, Partner at Actis, said: "Investing in market leading businesses in the sectors we understand is a core pillar of our growth markets investment strategy. We are extremely excited by the opportunity to partner with Simon and the management team and bring what we have learned in other markets to help GHL to scale and cement its position as a regional leader."
Simon Loh, Executive Vice Chairman of GHL, added: "I am very excited to welcome Actis as a partner. They bring an impressive track record in the payments sector, especially in emerging markets. Together, we are fully aligned in our ambition to become the leading end-to-end payment service provider in ASEAN by deploying world-class payment infrastructure, technology and to further expand our growing footprint into new ASEAN markets."
Ali Mazanderani, Actis's Fintech lead, added: "Investing in South East Asia and in GHL is a continuation of Actis' strategy to be integral to and support the buildout of landmark payments platforms across our markets. It follows on from our investments in Emerging Market Payments in Africa and the Middle East, PayCorp in Africa and DLP Payments in Latin America."
Sign up to the street view for the latest news and insights