Press release
Actis Exits Edita Following a Successful Four Year Partnership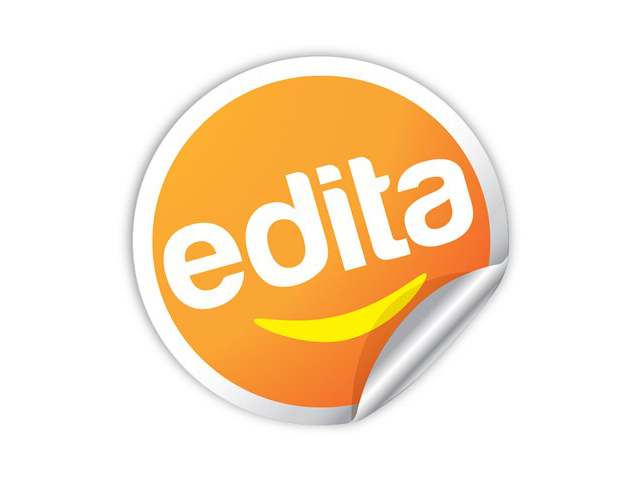 Actis invested in Edita during a period of considerable geopolitical and economic uncertainty in Egypt. Actis had the sector experience and the on the ground insight to back Edita's quality and market position, which would enable it to continue its growth path despite a challenging economic backdrop. Actis shared the management's vision that the business' strength would enable it to achieve resilient growth underpinned by the continuing demand for small ticket consumption.
Since Actis' investment, the business has launched its new headquarters and logistics hub, almost doubled production capacity with major investments into two new factories, and upgraded its ERP system. In addition, the management have codified corporate governance standards to international levels.
Actis supported the Company's plans to list on the stock exchange in April 2015. The IPO was significantly oversubscribed, and it was the biggest and most successful IPO in Egypt since 2011. Following the IPO, Edita has continued its journey of growth and expansion. The business has remained resilient despite the market headwinds precipitated by the comprehensive macroeconomic reform program in Egypt in 2016, and the floatation of the Egyptian Pound on 3 November 2016.
Commenting on the exit, Edita's Chairman and Managing Director Engineer Hani Berzi, said: "Actis has been a valued partner on Edita's amazing journey over the last four years. Their sector insights together with their emerging markets expertise and professionalism have been of great help to the Company and to me personally as Chairman and Managing Director. Partnering with Actis has been a pleasure and on behalf of all of us at Edita I wish them all the best in their future projects."
Commenting on the exit, Actis Partner Rick Phillips, said: "It has been an honour to have been part of Edita's family over the past four years. Today, the business is publicly listed on the EGX in Egypt and the LSE in the UK. It exemplifies everything we could hope for in a world class consumer business in regard to the scale, brands and institutionalization."
Dr. Sherif Elkholy, a Partner in Actis and Co-head of North Africa added: "Working with Hani Berzi and his team has been a real pleasure. While we have successfully exited the investment today, the friendship and spirit of partnership between Actis and Edita will endure, and we will watch with a great sense of pride, as Edita continues to go from strength to strength."
Actis was advised on the transaction by CI Capital and EFG-Hermes.
Sign up to the street view for the latest news and insights