Press release
New Actis wind platform "Echoenergia" acquires two wind farms in North East of Brazil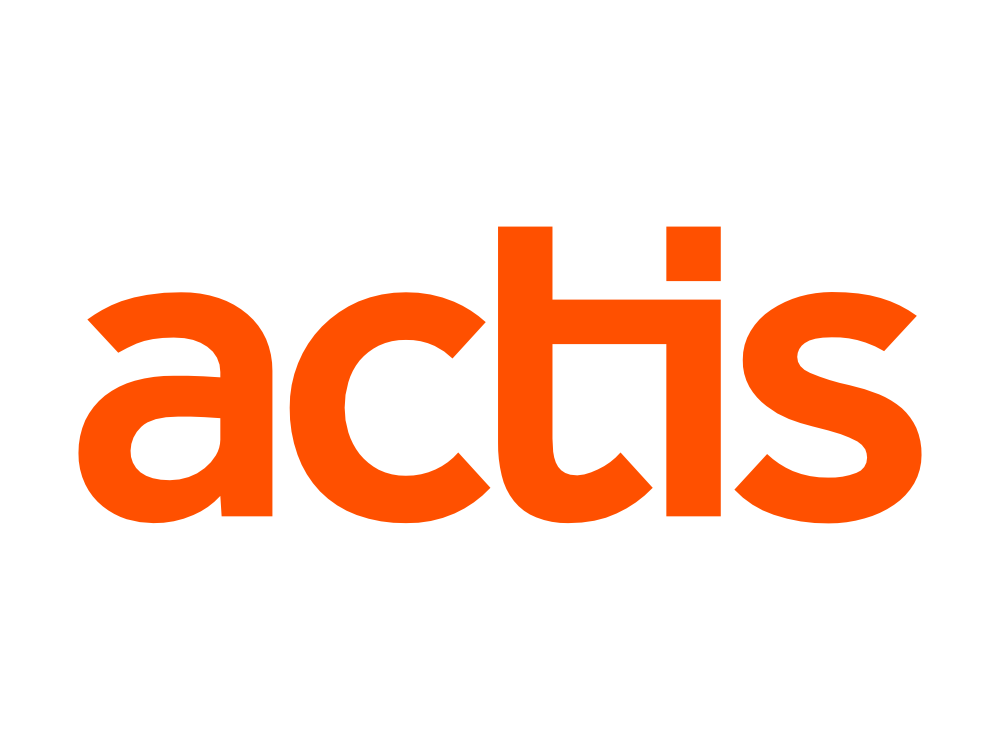 Actis today announced that its newly created wind platform "Echoenergia" has acquired 100% of two operating wind farms in the North East of Brazil, from Brazilian premier wind developer Casa dos Ventos.
The two wind farms, with contracted 20-year PPAs, total 346MW. Tiangua, located in Ceara state, has an installed capacity of 130MW and Sao Clemente, located in Pernambuco state, has 216MW. The acquisitions are seed assets for Echoenergia, the fifth such energy platform that Actis has built in Latin America.
Michael Till, co-head of Actis Energy, commented: "This is an important building block that underpins Actis' focused strategy of creating scalable energy businesses in key growth markets. Brazil is Latin America´s largest economy and its wind resources are among the best in the world."
Actis has considerable experience investing in the renewable energy sector in Latin America and a deep understanding of the Brazilian energy market.
With the newly created platform, Echoenergia, Actis aims to expand its footprint in the Brazilian renewable energy sector, replicating the success of Atlantic Energias Renovaveis, a renewable energy platform with 652MW of fully contracted assets.
Sign up to the street view for the latest news and insights