Press release
Actis sponsors international scholarships for Honoris United Universities students or alumni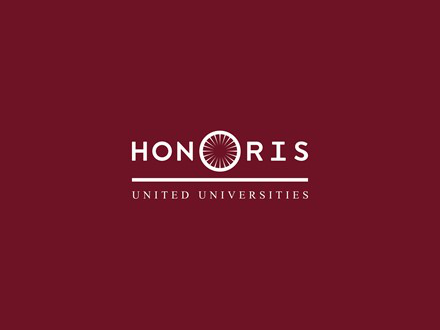 Actis, a leading growth markets investor, today announced that it will be providing US$100,000 in sponsorship for two Honoris United Universities graduates to complete a postgraduate qualification at the world's leading educational establishments.
The graduates will have the opportunity to apply for these scholarships to study at world-class institutions (such as University of Oxford, University of Cambridge, a Russell Group University in the UK or at an Ivy League or similarly prestigious university in the US).  The first beneficiaries of the scholarship are expected to start in October 2018.
Actis launched Honoris United Universities in July 2017.  It is the first and largest pan-African private higher education network and brings together the leading tertiary education institutions in North and Southern Africa.
Honoris United Universities brings together a collaborative student community, whose cultural agility supports regional mobility not just on the African continent but also internationally.  More than 27 000 students in nine countries and 30 cities are registered in the institutions' network, either on site, in campuses, in learning centres, or via blended or online education.
Rick Phillips, a partner at Actis, said: ""We are proud to provide this sponsorship. It reflects the calibre of Honoris United Universities' graduates and the benefits we see in international mobility. Through the companies we have invested in, we employ over 100,000 people across Africa. We know that African businesses have international ambitions and we understand that they are looking for candidates with global perspectives who also understand the diversity of Africa and its local markets, while demonstrating the skills to operate successfully."
Luis Lopez, CEO of Honoris United Universities, said: "These scholarships embody the international mobility and collaborative intelligence at the core of Honoris United Universities' values.  We are proud to be forming Africa's next generation of entrepreneurs and leaders by providing high quality, accessible education.  We are delighted that our graduates will benefit from this opportunity to further widen their horizons and we firmly believe that they will also offer fantastic perspectives, forged in Africa, to these leading establishments."
Sign up to the street view for the latest news and insights