Press release
EMPEA Appoints Torbjorn Caesar to its Board of Directors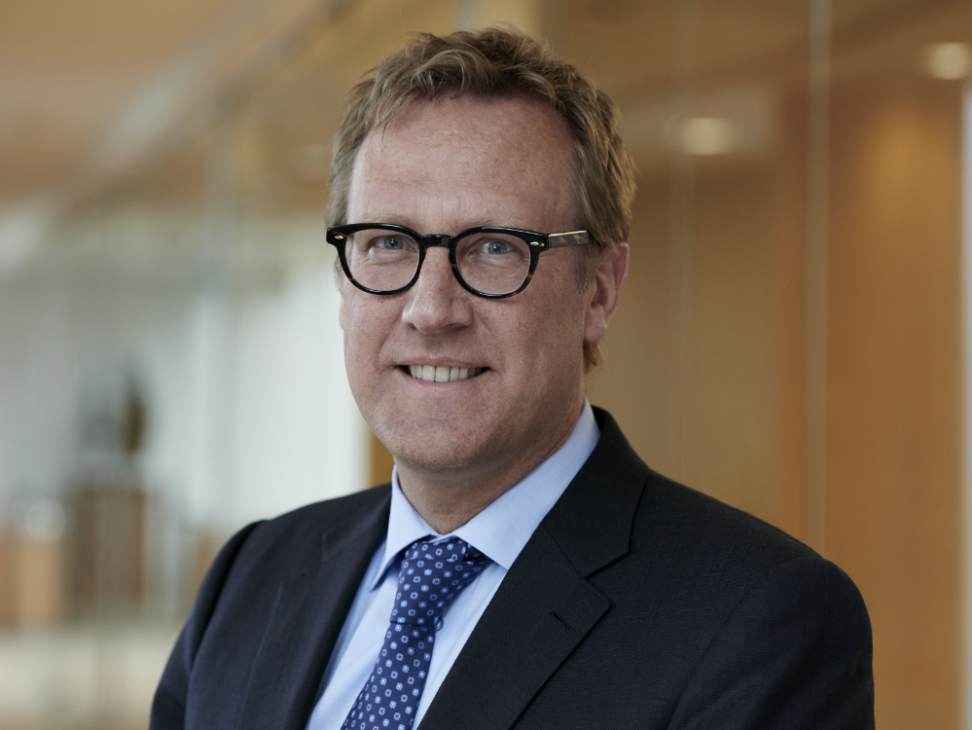 The Emerging Markets Private Equity Association ("EMPEA"), the global industry association for private capital in emerging markets, announced today that it has appointed Torbjorn Caesar, Senior Partner of Actis to serve on the Board of Directors.
EMPEA is an independent, non-profit organization, the association's membership comprises 300+ firms representing institutional investors, fund managers and industry advisors who together manage more than US$5 trillion in assets across 130 countries. Actis is a Leadership Circle Member of EMPEA.
Torbjorn is joined by other recent appointees Andrew Kuper, Founder and CEO of LeapFrog Investments and Drew Guff, Managing Director and Founding Partner of Siguler Guff & Company.
Robert Petty, EMPEA's Chairman said, "We are delighted to have such highly respected and experienced emerging market investors joining the EMPEA Board of Directors. Their broad range of expertise and global market intelligence will add a valuable perspective to the association's leadership. This group of entrepreneurs has a demonstrated acumen in building businesses in emerging economies that will serve EMPEA and our community's continued growth well."
Torbjorn Caesar, Senior Partner at Actis, said: "Actis has been part of EMPEA from the very beginning – the organization today fulfills an integral role in bringing capital into the growth markets. Its market and industry intelligence opens doors to new sources of capital. I look forward to the future success of EMPEA and its members."
Sign up to the street view for the latest news and insights