Press release
Actis sells stake in Kenyan construction management company Mentor Management Limited to Turner & Townsend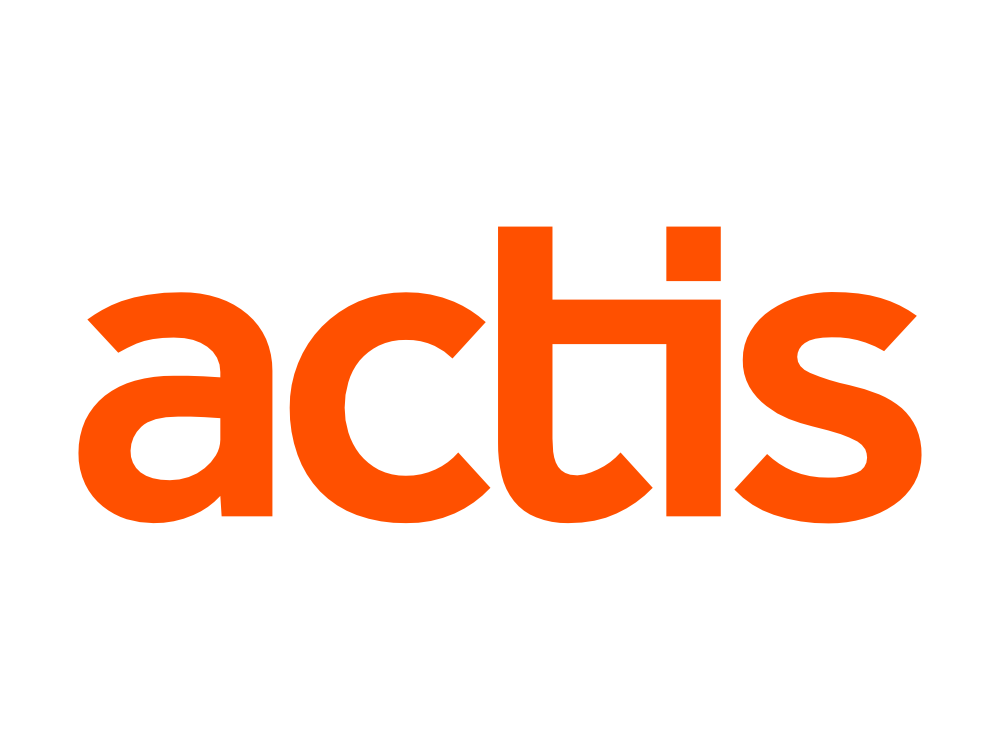 Actis today announced that it has agreed to sell its 79.5% majority stake in Mentor Management Limited ("MML") a Kenyan project management company, to Turner & Townsend, a global construction and management consultant. The management team of MML will retain its minority stake. The transaction is subject to regulatory approval.
Based in Nairobi, MML's services include project management; construction management; programming and planning and quality control. Such projects include an 11,000 sq m cargo handling facility for Swissport and a new chancery for the Australian High Commission.
Actis acquired a controlling stake in MML in 2011. At the time international real estate execution capability in East Africa was growing but still limited. To plug this gap, Actis brought MML's expertise in-house following previous successful collaborations. Since then, MML's revenue has grown fivefold and it has become the pre-eminent project manager in East Africa. Most of MML's clients are third parties, exemplifying its capacity and capability to deliver scale projects to international standard, such as Actis' US$350m Garden City project, East Africa's first integrated residential, retail and office development.
Michael Turner, Head of Actis's Nairobi office commented: "East Africa is a key market for Actis' real estate team, with strong macro and real estate fundamentals. The interest received from strategic investors reflects these fundamentals and MML's market leading position, we look forward a continued business relationship with MML Turner &Townsend as we continue to build our reputation as the most experienced sub-Saharan African private equity real estate investor."
John Rogers from Mentor Management Limited added:" Actis has helped propel MML to become the largest and most respected project management business in East Africa over the past 7 years, we now look forward to working with Turner & Townsend to extend our reach even further and offer additional services to our clients."
Vincent Clancy, Turner & Townsend Chairman and CEO, commented: "Turner & Townsend's global expertise combined with MML's local knowledge and reputation will deliver a unique proposition to clients.  This is the next step in our Africa expansion plan as we continue to grow across the continent."
Actis' funds are the largest private real estate strategies targeting sub-Saharan Africa today. The investment strategy focuses on the development of retail, office and industrial assets in some of the most dynamic cities in the region.
Actis was advised by I&M Burbidge Capital.
Sign up to the street view for the latest news and insights