Press release
Actis exits Indian renewable platform Ostro Energy to Renew Power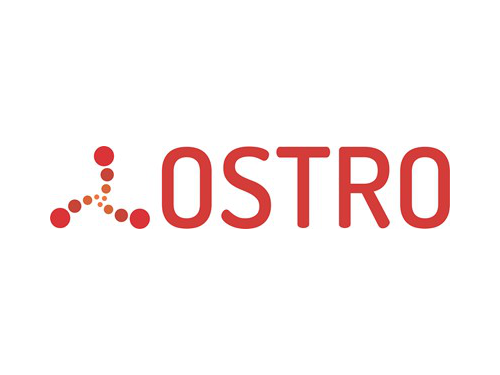 Actis, a leading growth markets investor, has today announced the sale of Indian renewable energy platform Ostro Energy Private Limited to Renew Power, one of India's leading clean energy Independent Power Producers.
Actis created Ostro Energy in 2014 having identified the need for a scalable renewable energy company to meet energy requirements in India. The investment thesis is an example of Actis doing what it knows best: replicable deals in high growth sectors meeting increasing demand for domestic infrastructure. Ostro Energy followed the same model as other Actis platforms; Chile's Aela Energía, Brazil's Atlantic Energias Renováveis and Mexico's Zuma Energía – building renewable generation platforms on a buy-and-build thesis.
Today with a total capacity of more than 1100 MW, of which nearly 850 MW is already commissioned, Ostro Energy will continue to considerably contribute to the Government of India's 2022 goal of 175 GW of renewable energy.
Ostro has built an impressive business with diversified geographical spread; good quality infrastructure; and stable long term PPAs. Ostro Energy's assets are spread across Andhra Pradesh, Karnataka, Telangana, Rajasthan, Madhya Pradesh and Gujarat. The Ostro portfolio is also diversified by off takers and also by OEMs.
Actis' energy business has committed US$5billion to 33 energy infrastructure companies in over 25 countries generating over 18GW of energy capacity and impacting over 80 million consumers.
The acquisition will help ReNew Power further consolidate its position in the fast-growing, Indian clean energy sector. ReNew Power currently has green energy assets of more than 4500 MW, which include a commissioned capacity of approximately 2800 MW. With the acquisition of these assets, ReNew Power's capacity will now exceed 5600 MW.
Sanjiv Aggarwal, Partner at Actis advisors India, said: "We are very pleased with this transaction and would like to thank the employees of Ostro for their contribution in building a strong renewable energy company. The Ostro business and team is a very good fit with Renew and will continue to grow within the Renew fold. Actis remains committed to Indian energy infrastructure and will continue to invest in this sector through its other platforms and funds."
Sign up to the street view for the latest news and insights