Press release
Actis acquires Mexican portfolio from InterGen in largest investment to date and establishes Saavi Energia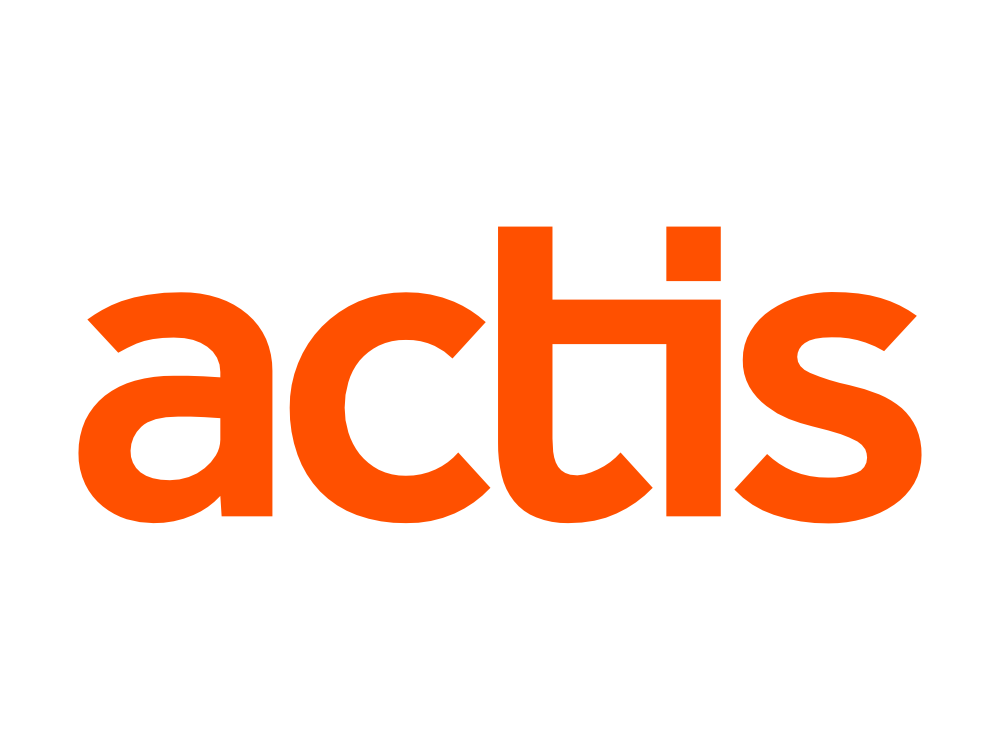 Actis, a leading growth markets investor, is pleased to announce that it has acquired InterGen's Mexican portfolio of businesses for a consolidated enterprise value of US$1.256 billion.  The deal is Actis' largest acquisition to date. The Mexico-focused platform will be rebranded as Saavi Energia.
InterGen's Mexico portfolio includes 2,200 megawatts in operation with six combined-cycle gas turbine projects and a 155 megawatt wind project with partner IEnova. InterGen also owns and operates three gas compression stations and one 65-km gas pipeline in Mexico.
This is Actis' third investment in Mexico, following its establishment of Zuma Energía, a Mexican renewables platform, in September 2014 and its establishment of Atlas Renewable Energy, a pan-regional renewables platform with presence in Mexico, Brazil, Chile and Uruguay, in 2016.  More broadly, across Latin America, Actis has committed more than US$3 billion in investments to date.
Commenting on the investment, Michael Harrington, partner in the energy business at Actis, said, "This is a landmark transaction that further cements our commitment to the Mexican power sector. We are delighted to invest behind the successful business that InterGen has created and continue to build it into a leading platform in the region. This is an important building block that underpins Actis' focused strategy of creating scalable energy businesses in key growth markets."
Tim Menzie, InterGen Chief Executive Officer, said, "The strategic divestment of our Mexico region allows InterGen to realize value from our portfolio and strengthens our balance sheet. The proceeds will afford us financial flexibility as we execute our long-term strategy to grow our portfolio and deliver value to our shareholders."
BofA Merrill Lynch and Barclays Capital acted as exclusive financial advisors to InterGen and Scotia Capital acted as exclusive financial advisor to Actis in the transaction.
Sign up to the street view for the latest news and insights