Press release
Actis and Westmont joint-venture acquires Four Points by Sheraton in Lagos, Nigeria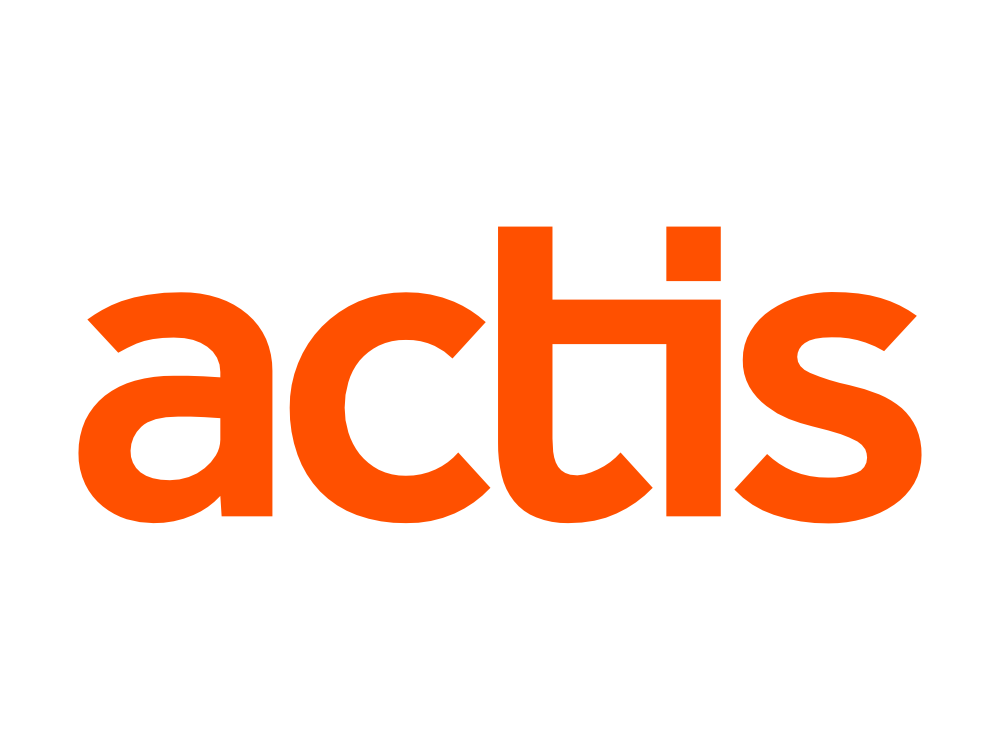 A joint-venture between Actis and Westmont Hospitality Group ("Westmont") has acquired the 231-room Four Points Sheraton located on Victoria Island in Lagos, Nigeria
Actis and Westmont have agreed to collaborate in acquiring hospitality assets across sub-Saharan Africa ("SSA")
Actis is the largest Private Equity Real Estate GP in SSA and Westmont is one of the largest privately held hospitality groups in the world
Actis, a leading global growth markets investor, today announced that it has signed an agreement with Westmont Hospitality Group ("Westmont") to acquire the Four Points by Sheraton located on Victoria Island in Lagos, Nigeria.
Actis and Westmont intend to harness their complementary expertise to acquire hospitality assets in major cities across sub-Saharan Africa.
Actis has a long heritage of investing in Africa having committed US$4,5bn to the region over the last 15 years, and Actis is the largest Private Equity Real Estate GP in sub-Saharan Africa.
Westmont, founded in 1975, is one of the world's largest privately held hospitality groups having owned or operated over1,100 hotels globally including hotels in Mozambique and Zambia.  Westmont has invested alongside institutional partners since 1993, representing over US$9,0bn of invested capital globally.
Funke Okubadejo, Director at Actis, based in Lagos, said: "This is a very neat fit for our respective needs and ambitions in the region. Hospitality is capital intensive and requires an experienced trusted partner able to handle the operating aspects. Westmont has a fantastic reputation as an operating partner and franchisee for some of the most prestigious hotels in the world and Actis has unparalleled experience investing on the ground in Africa. We are very excited about the potential of this venture together."
The Four Points by Sheraton Lagos is well located amongst the commercial nodes of Lagos and close to the Central Business District, making it an attractive venue for international business travellers.
Ewan Cameron, director of Development (Africa) at Westmont, said "Westmont has committed to expanding its hospitality investments in Africa, and is delighted to have partnered with Actis on the acquisition of Four Points Lagos. We look forward to collaborating with Marriott to ensure Four Points Lagos fulfils its potential to be the preferred business hotel at the heart of Lagos' Victoria Island."
Sign up to the street view for the latest news and insights