Press release
Actis' Douala Grand Mall to be first green certified building in Cameroon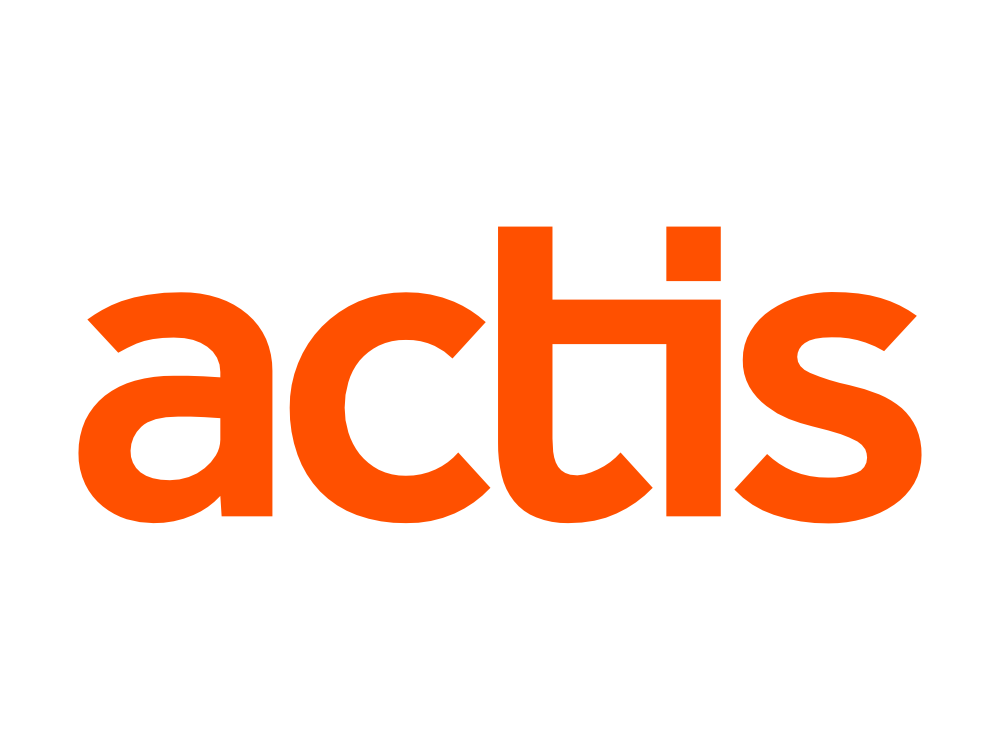 Douala Grand Mall, Cameroon's first destination retail mall, has been pre-certified to IFC – International Finance Corporation EDGE. Once construction is complete, it will be the first certified green building in Cameroon.
Developed by Actis, a leading growth market investor and local partner Craft Development, Douala Grand Mall will comprise 18,000 square metres of retail and leisure space, close to Bonapriso in Cameroon's largest city. Occupying the most strategic site in Douala, the development is located in the immediate vicinity of the International Airport, with a catchment area of 4 million inhabitants and ready accessibility for all socio-economic groups.
The mall will be c.30% more energy efficient and c.50% more water efficient than other buildings in the market, through measures such as using reflective paint and tiles on the roof; installing faucet aerators and water efficient bathroom fixtures.
Through its real estate portfolio, Actis' institutional commitment to 'Green-by-Design' has delivered an impressive track record across Africa, with a range of highly successful sustainable developments including: Garden City in Nairobi, which won Africa Property Investment's Best Green Building in Sub-Saharan Africa in 2017.
Actis and IFC are committed to moving the Cameroonian building construction industry on to a lower carbon, more resource-efficient path and promoting green buildings and sustainable design practices.
Funke Okubadejo, Director and Actis' investment manager for the asset commented: " Douala Grand Mall completes a fourth 'first' for Actis, following Heritage Place, Lagos; One Airport Square, Accra and Garden City, Nairobi, which were the first Green certified buildings in their respective markets. The EDGE certification gives tangible meaning to environmentally friendly construction."
Ommid Saberi, IFC's Senior Industry Specialist for Green Buildings and EDGE Global Technical Lead, added: "Actis is setting an example for others to follow in being the first to express their commitment to EDGE and encouraging green building growth. With the support of the financial sector and pioneers such as Actis who have embraced EDGE, together we can transform the future built environment across Africa.
Actis has a strong presence"
Sign up to the street view for the latest news and insights