Press release
Actis lists US$150 million CerPI on the Mexican Stock Exchange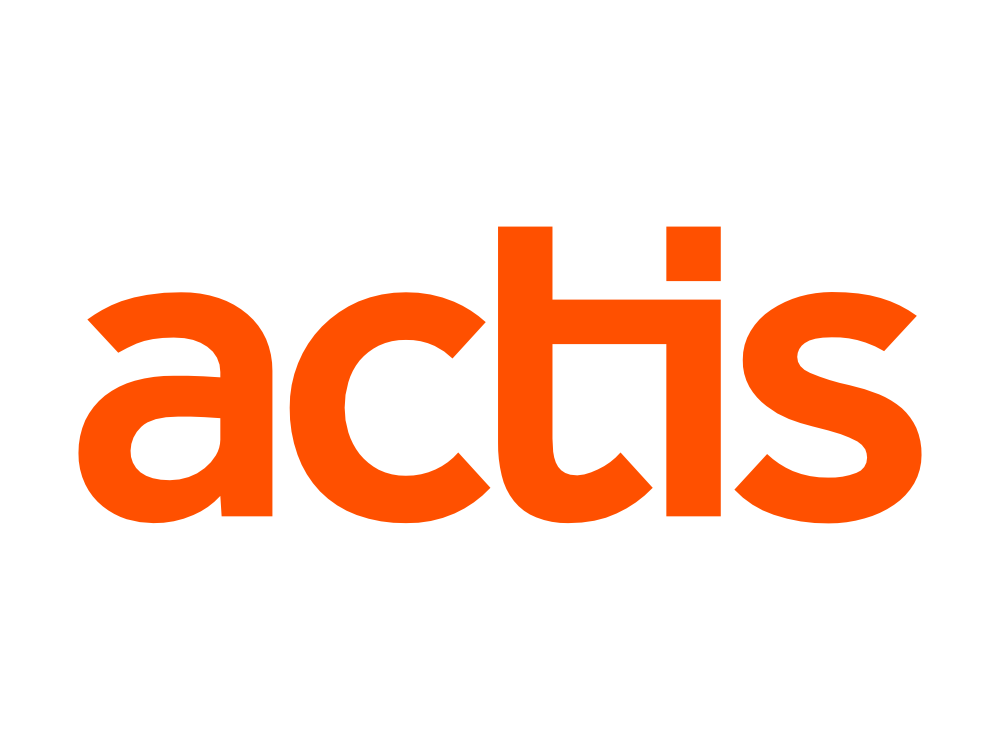 Actis, a leading investor in growth markets, today announced it has listed a Certificado de Proyectos de Inversión (CerPI) on the Mexican Stock Exchange (BMV), raising US$150 million through the issuance of Series A certificates.
The Series will be listed under the ticker symbols ACTPI 19.
The CerPi, which was fully subscribed by Mexican Pension Fund managers ("AFOREs"), will commit to Actis managed investment vehicles that invest in energy, infrastructure and private equity opportunities in Mexico as well as Actis' other target markets across Latin America, Asia and Africa.
Credit Suisse served as placement agent and Creel, García-Cuéllar, Aiza y Enríquez, S.C. served as legal and tax advisor for the issuance.
Sign up to the street view for the latest news and insights