Press release
Actis assumes management rights on Abraaj Private Equity Fund IV and Abraaj Africa Fund III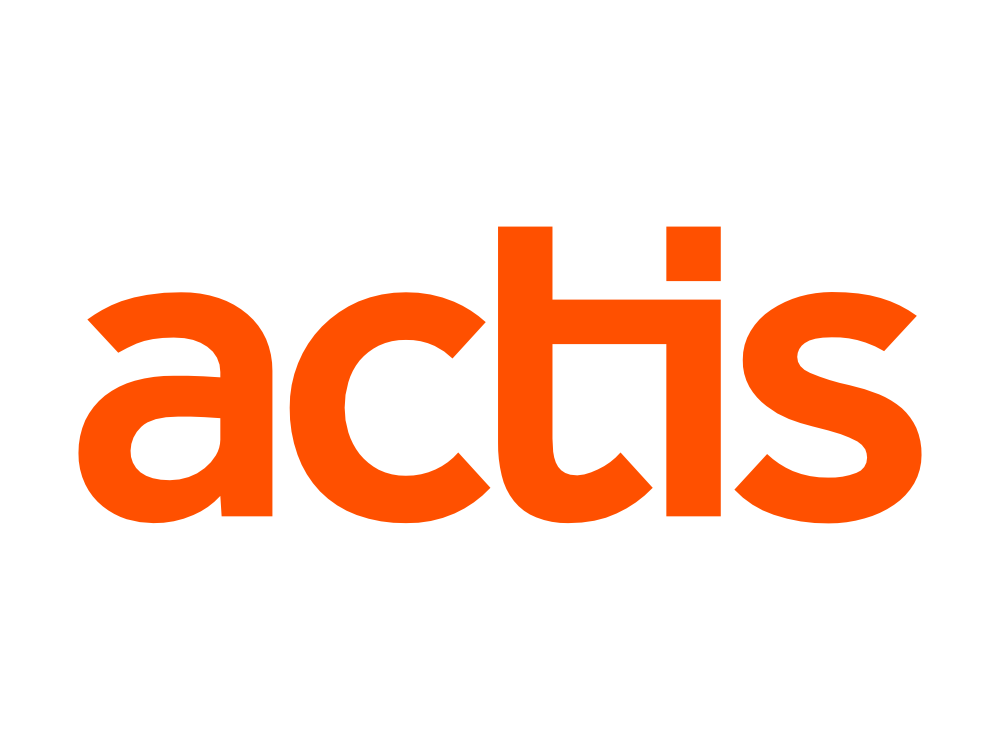 Actis has assumed management rights on Abraaj Private Equity Fund IV (APEF IV), a global buyout fund, and Abraaj Africa Fund III (AAF III), a fund for investment in sub-Saharan Africa
The transaction includes 14 portfolio companies and strengthens Actis' existing market position and team in Africa and the Middle East
Follows Actis' integration of Standard Chartered's Principal Finance Real Estate business in Asia in 2018
Actis, a leading global growth markets investor, today announced that it has assumed the management rights on Abraaj Private Equity Fund IV ("APEF IV") and Abraaj Africa Fund III ("AAF III") a global buyout fund and a fund for investment in sub-Saharan Africa respectively.
Actis was invited to step in to help provide a solution that would be acceptable to both the Limited Partners ("LPs") of the two funds and the liquidators of the Abraaj estate. Following a process that was extremely complex with multiple stakeholders, the solution put forward by Actis garnered strong support and received official approval from LPs in July.
The transaction, which includes investments in 14 portfolio companies across the two funds, further strengthens Actis' existing market position and team in Africa and the Middle East. The combined private equity team is now 40 strong, having added investment professionals to the Nairobi, Johannesburg, Lagos offices in addition to Singapore and London and a new office in Dubai to the network.
This Abraaj transaction further bolsters Actis' footprint in the growth markets and follows the addition and integration of Standard Chartered's Principal Finance Real Estate business in Asia in 2018 which included 20 new team members and new offices in Shanghai and Seoul. Actis now has US$12 billion under management and over 250 people across 16 offices.
Andrew Newington, Actis' Chief Investment Officer, who led the process, commented: "When a number of investors asked us to step in to be part of a solution in mid-2018, we sought to respond constructively. A dedicated team from the Actis platform put forward a comprehensive and flexible proposal. We are pleased that investors have entrusted us with the stewardship of their portfolio and our focus is now on delivering on our plan to drive value on their behalf."
Torbjorn Caesar, Senior Partner at Actis, said: "We are pleased to have arrived at the best solution for investors and for our markets after a long, complex process. Going forward, we look forward to drawing on our 70-year heritage in Africa and across the growth markets, and fulfilling both our fiduciary duties to our new and existing investors and our responsibilities to the countries, cities and communities in which we operate."
Sign up to the street view for the latest news and insights