Press release
Actis completes first tranche of US$180m Series C funding in Chayora, the China data centre developer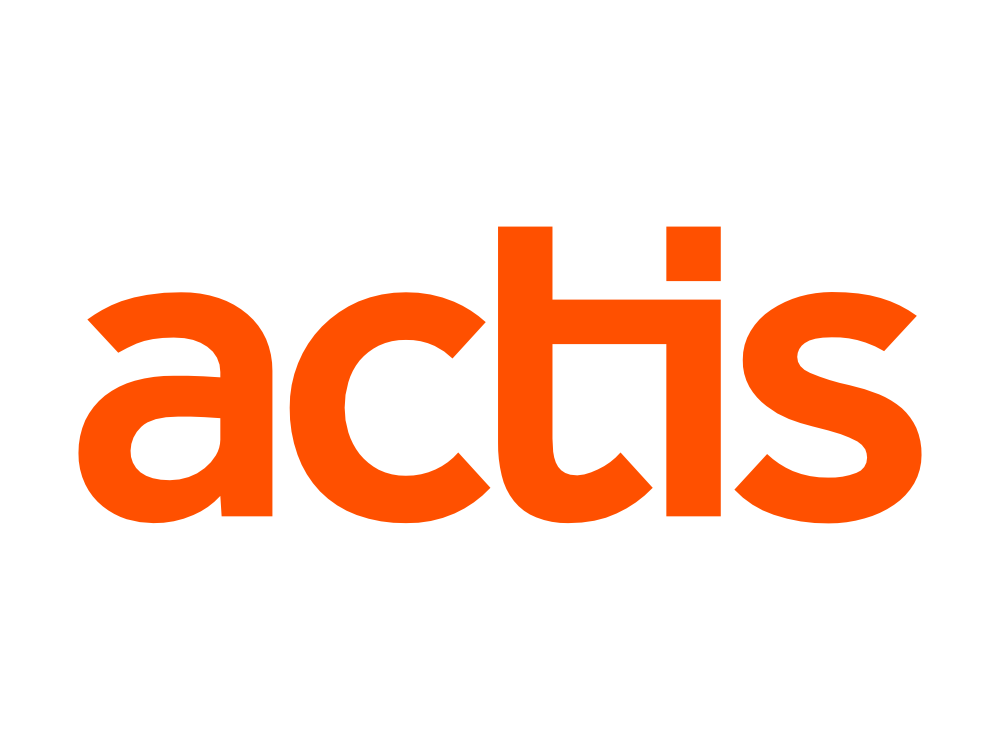 Actis today announced further commitment to data centres in China, reaching agreement with Chayora Holdings Limited ("Chayora") for Actis to invest up to a further US$180m equity in Chayora's Series C round of funding and completing the US$64m first tranche of the investment.
This Series C funding is in addition to the investment made by the Actis Asia Real Estate team in 2016, resulting in Actis securing a majority holding in Chayora.  This funding will provide expansion capital for two hyperscale data centre facilities in Tianjin and acquire land bank for further growth in Tianjin and Shanghai.
China is transitioning from an investment and manufacturing-based economy to one that is consumption- and service-based. Scalable, world-class data centre infrastructure is playing a key part in that transition, facilitating crucial Web-based services like cloud offerings, banking, e-commerce and content streaming.
The investment partnership between Actis and Chayora combines required capital, extensive power and technological infrastructure project expertise, key customer relationships and China market knowledge with the proven data centre campus platform now established by Chayora's in-China teams.
Brian Chinappi, Partner and Head of Actis' Asia Real Estate commented: "We are delighted to extend our partnership with Chayora and to support its next phase of expansion and growth. With a focused approach to developing world class standard data centre campuses in China, Chayora has amassed all the essential ingredients in a challenging regulatory environment to be a one-stop data centre infrastructure solution provider."
Oliver Jones, CEO of Chayora added: "For Actis and Chayora, this underlines our strategic, long-term plan to create a leading data centre business in China to support market access by the world's leading online services businesses.  Data volumes continue to grow in exponential terms and in China, as the world's largest online market, the levels of technical innovation in AI, ML and related applications in responding to end user demands, means being in China offers huge potential to global sector leaders."
Actis' Asia real estate business invests across Greater China, India, South Korea and South East Asia, investing with, and providing strategic value to, high-quality operating partners, across diverse property types.
Sign up to the street view for the latest news and insights