Press release
Actis announces joint venture with New Ease to develop logistics properties in China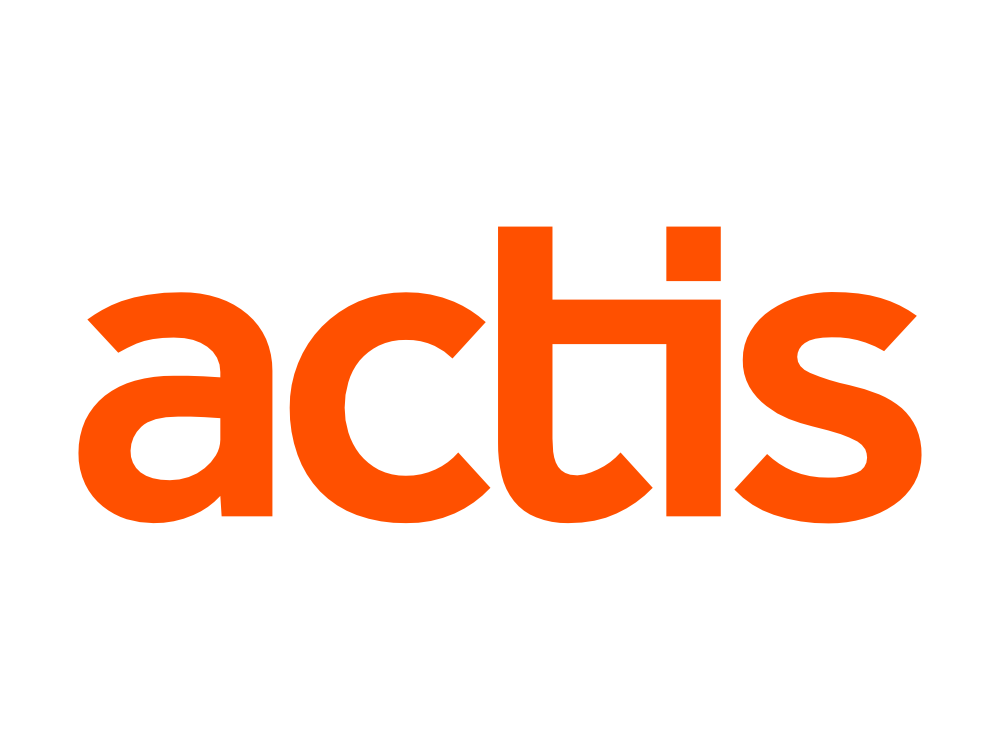 Actis has entered into an agreement with New Ease, a leading logistics real estate platform, to establish a joint venture to develop modern logistics properties in China. The first pipeline of projects will be launched across major cities, Chongqing, Quanzhou and Tianjin, with a total investment of approximately US$200 million.
Founded by Chairman Mr. Sun Dongping and the wider management team in 2018, New Ease is focused on investing, developing and operating state-of-the-art modern logistics properties in China. Backed by global blue-chip institutional investors, the company has rapidly expanded its national footprint. At the end of 2019, New Ease had approximately 4 million square meters of logistics assets in operation or under development.
Actis' Asia real estate business invests across Greater China, India, South Korea and South East Asia. With significant investment experience in real estate development projects, the team have successfully combined their deep understanding of the local market with an ability to identify strategic high-quality operating partners.
Brian Chinappi, Partner and Head of Actis Asia Real Estate, commented: "Despite the rapid growth in demand, there remains a shortage of high quality logistics facilities in China. We are deeply impressed by Mr. Sun and his team's successful track record in the Chinese logistics property market. Actis identifies market leading development partners in each region, in order to deliver high quality properties where demand is unmet and deliver attractive investment returns for our investors."
Mr. Sun Dongping, the founder and Chairman of New Ease, added: "We are very excited to partner with Actis, a leading international institutional investor with deep experience in the emerging markets and the logistics sector. With the continuous urbanization and robust growth of the domestic consumption in China, we found the modern logistics warehouses serving as the backbone infrastructure in the selected gateway cities are greatly demanded. By leveraging the network and industry experience of our team, we have assembled strong pipelines in such locations and look forward to working with leading investors and partners like Actis in future."
Sign up to the street view for the latest news and insights